Your Guide to Airbnb Investing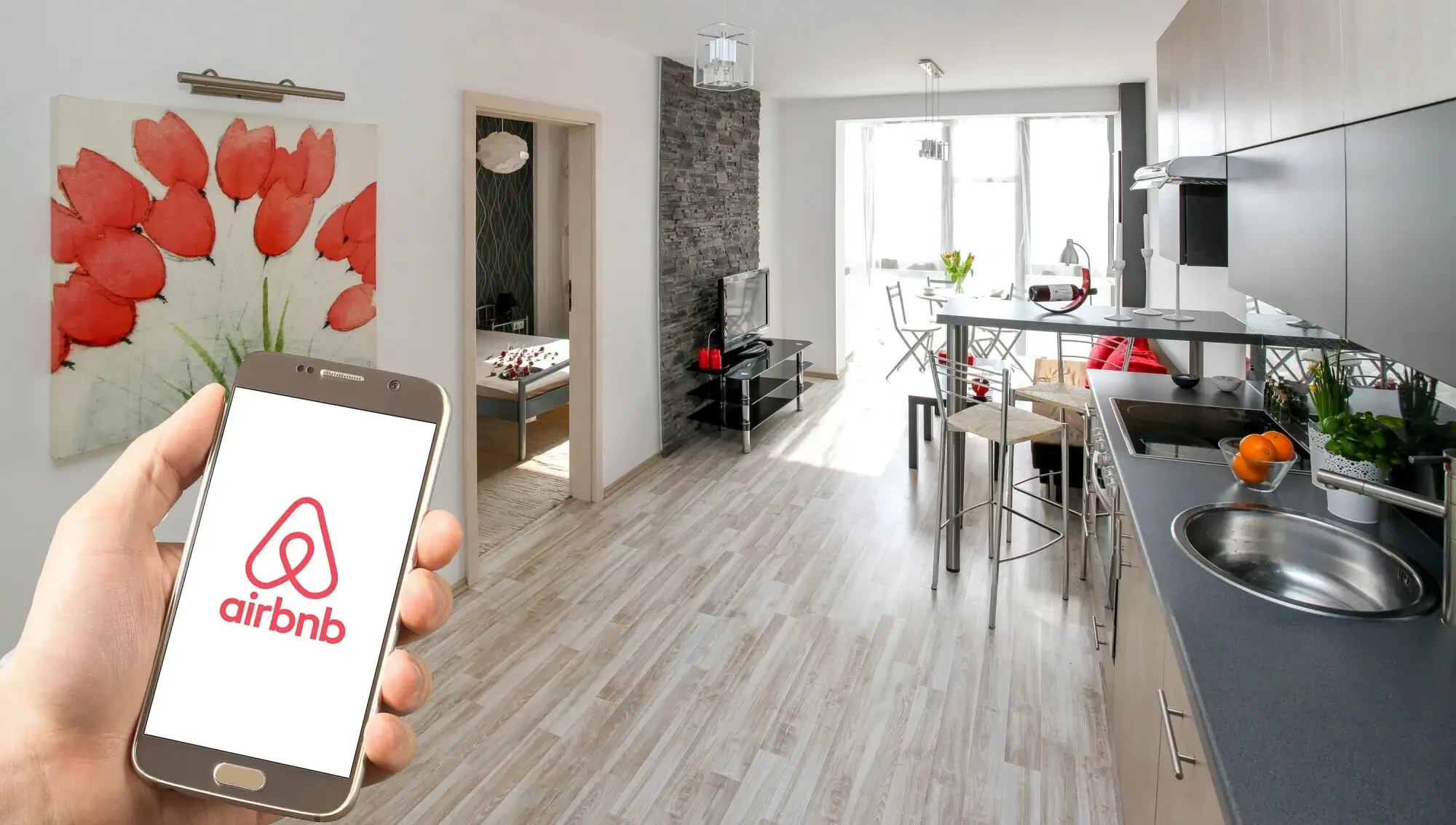 On average, Airbnb hosts make about $13,800 each year from their rental properties. An Airbnb investment property offers a lot of flexibility and makes a great way to diversify.
If you're thinking about buying an Airbnb property, there are a few factors to consider to make sure it's the right choice for you. The following guide will explain everything you need to know about Airbnb investing and how to begin.
Read on to learn how to invest in Airbnb to make extra money and meet a lot of new people along the way!
Airbnb Investing Vs Traditional Rentals
When a property or a portion of a property gets listed on Airbnb, it's considered an Airbnb investment. Rentals on Airbnb have short terms which means you'll host a lot of different guests throughout the year.
Traditional rentals tend to have long-term renters and offer less flexibility. Depending on the area where you find an Airbnb for sale, it might generate more income annually than traditional rentals.
You can charge more money per night with short-term bookings which is why they're so lucrative. You can also charge maintenance fees which helps save money on repairs compared to traditional rentals.
Expenses to Consider
Before you dive into owning an Airbnb property, you must factor in a few unique expenses. First, consider how much you'll need to spend on decorations and furnishings for the rental.
Next, put together a rough estimate for maintenance costs and add them to your budget. This estimate is also important when you decide how much to charge guests for maintenance fees. Just like your regular home, you'll have to pay utility bills for your Airbnb. If you include amenities like a TV subscription service, you need to factor that into your budget as well.
Lastly, owning an Airbnb property might change your current home insurance costs. Plan for a higher insurance cost and add it to your budget.
Types of Properties
You might only think of vacation rental homes when you think of Airbnb properties, but that's not their only use. A lot of Airbnb renters use them for business travel and other special events that might take them to various locations across the US.
So, that means can have an Airbnb that generates profits no matter even if you're not in a tourist town. For example, if your Airbnb property sits close to an airport, you might get a lot of bookings for business travel.
Future Airbnb investors look at all the local listings around them and research which kinds are in high demand in their area. You can also ask different local real estate professionals to help you select the right property to get the biggest return on your investment.
Living Close to Your Airbnb
Keep in mind that you don't have to live nearby the Airbnb investment property that you choose. Although, it does make some aspects of ownership more convenient.
You'll most likely need to hire a property manager if you select a property far away from where you live. However, that's not necessarily a bad thing because renters like having someone with experience nearby during their stay.
A lot of people back out and cancel before their stays which can create more work for you. But a property manager can handle cancelations so that you can focus on other areas of your life.
Legal Issues to Consider
Every location will have unique requirements for Airbnb investors to meet. Some locations might even require hosts to live at the property they rent through Airbnb.
The property you choose might be in a neighborhood that has a Home Owners Association. Expect an added layer of requirements if the property has an HOA.
You'll want to do some extensive research into your local requirements for short-term rentals before buying a property. That's because certain laws and policies change drastically between regions.
Pros and Cons
The potential for higher rental profits is hands down the biggest advantage of an Airbnb property. You also don't have to rely on long-term tenants to get a return on your investment.
Advertising your property through Airbnb is very simple. That means you spend much less time and effort finding renters than with traditional rentals.
Airbnb properties also make a great way to diversify your other investments. There are even some special tax breaks for Airbnb properties that you don't get with other investments.
You'll pick up a lot of new skills along your Airbnb ownership journey that you can apply to other investments. Meeting new and interesting people that you host also makes for a fun perk of Airbnb ownership.
However, there are a few drawbacks to consider before an Airbnb investment as well. For one, expect to spend more on upfront costs for furnishings. Tenants of traditional rentals move in their own furnishings, but this isn't the case with Airbnb properties.
You might also experience higher operating costs than you would with a standard rental. Examples include hiring a property manager and stocking the fridge with essentials for your guests.
While you can potentially make a higher profit, short-term rentals offer less security than long-term rentals. There aren't any guarantees that you'll receive consistent bookings each year.
It's also important to note that owning an Airbnb isn't completely passive income. You'll need to consider your Airbnb property as your second job and expect to put in work.
Airbnb Investing Basics
Now you know the basics of Airbnb investing along with all the benefits and potential drawbacks. Remember to research your area to get an idea of the demand for Airbnbs and budget for all necessary expenses.
Take a look around our site's finance and business sections for more helpful investment tips and information.