How to Bet on NBA Games: A Guide for Beginners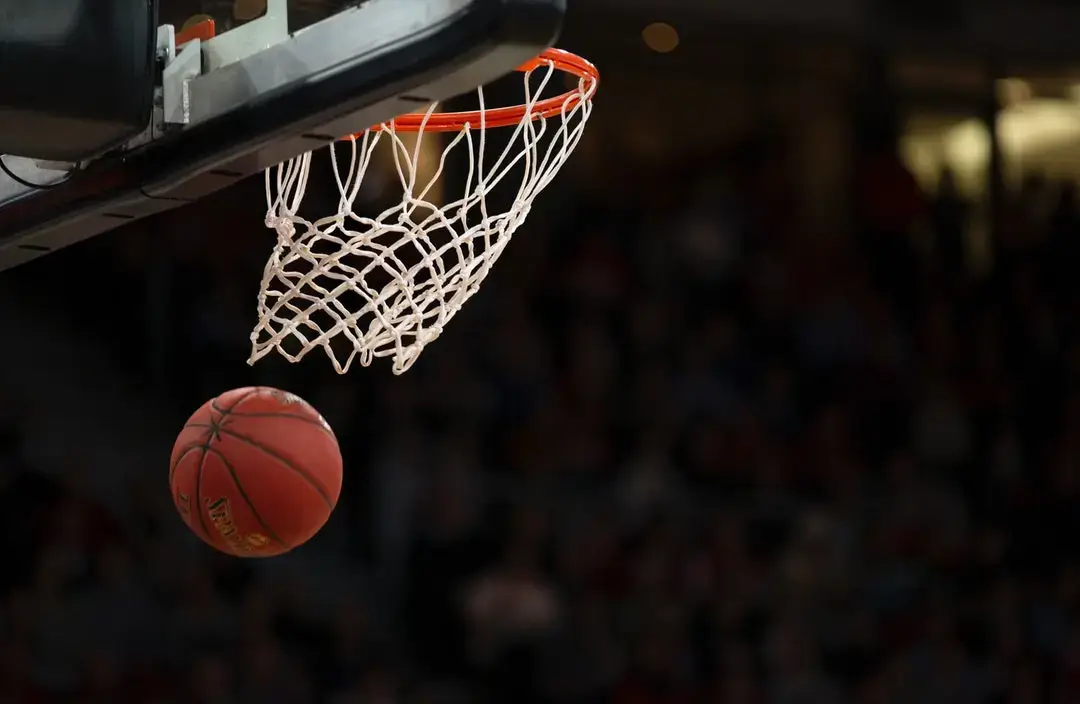 Do you enjoy basketball and have been wishing for an exciting way to watch the NBA games and place wagers with friends and other fans? You're in luck. Placing a bet on NBA games has never been easier!
We understand that most people begin exploring sports and betting on NBA games as a hobby. This happens to be the case for most people who originally experimented with placing NBA bets.
This guide is meant to give you a basic understanding of how to wager on the NBA and why you may wish to try it.
Creating a Budget for NBA Betting
Before starting to bet, set a realistic budget that you can stick to. Decide how much you can realistically afford to spend on betting and make sure you don't go over it. This budget should be used to determine the size of your wagers.
Come up with rules to help you control your betting and keep you in check. For instance, setting a maximum limit on the amount you can spend and never exceeding that limit. Make sure to never bet more than you can afford to lose. Make sure to have an idea of the types of bets you want to play.
Stick to what you know best, and through research, you can find other markets that work for you. Set realistic expectations, and enjoy the process.
Understanding the Spread & Point Total
The 'spread' is the figure calculated to make a particular game 'fair' to bet on. This is achieved by giving the weaker team points to potentially 'win' the game. The 'point total' is the predicted number of points both teams will score during the game combined.
When calculating whether to bet on a particular game, it is important to weigh up the spread and point total. For example, if the weaker team has a large spread then it may make sense to take the 'under' in the point total.
Evaluating Team Statistics & Trends
Determine the team's points per game average and offensive efficiency rating. Research the consistency of the team's performances. Check out the opponent's average points allowed, rebounding, and points from turnovers.
Consider any injury updates, as this may greatly affect how the team will perform. Note if any new players have joined the team since last season.
Types of Wagers & Strategies
Basketball betting is an exciting way to get in on the action and win some money. Before placing your first NBA wager, you should learn about the various types of wagers, betting strategies, and recommended sites to visit.
Here are the most popular bets placed on the NBA:
Point Spread
NBA point spread betting is a fun way to bet on the sport as it allows the sportsbooks to create an even playing field. In order to get started betting with point spreads, the first step is to determine how much you are comfortable with risking.
Depending on how much you are willing to risk, you can decide on the amount of your bet and the number of points to cover the spread. Once you have decided that, you can then search for the best point spread for the game you wish to wager on. After selecting the point spread and the amount of your bet, you are ready to make your wager and root for your team to cover the spread
Money Line
Money line betting is a type of wager where you don't have to worry about the point spread. You're just betting on which team will win and lose versus trying to pick an exact point margin. The amount you have to bet to win $100 or the amount you can win if you bet $100 is the basis for setting the money line.
In simplest terms, a negative (-) money line means the team is favored to win the game and the number indicates how much you will have to wager in order to win $100. A positive (+) money line indicates the underdog, and you can usually win more than $100 if you bet $100.
Total Wagers
Total wagers involve predicting whether the combined score of both teams will be over or under the total line set by the sportsbook. It is important to understand that the total line is what a bettor bets on.
Total (over/under) wagers involve betting on the total number of points or another statistic that may be scored in a game, such as total rebounds or total assists.
Player Props
Player prop bets are wagers related to a player's performance, such as the number of points they score or the number of rebounds they grab. Make sure to check out these NBA props before placing your bets.
By researching the players and their recent stats, you can more accurately predict the outcome of your bet and maximize your chances of winning. Once you've done your research, you can use online sports betting sites to place your bets easily and securely.
Sample Wagering Strategies for Success
Understanding the basics of point spreads, over/under lines, money lines, and parlays can help make the process more enjoyable and profitable. Money management is a key factor in having success betting on NBA games. Building a bankroll and deciding a limit on how much is going to be wagered on each game will help you stay disciplined and within your comfort zone.
Sample wagering involves predicting the point spreads and putting wagers against the spread. By finding out which teams have a good record against the spread, you can start to predict the outcomes of games more accurately and make informed wagers.
Increase Your Chances of Winning When You Bet on NBA Games
Following this guide has provided you a comprehensive overview of how to safely, and successfully, bet on NBA games.
From selecting an online sportsbook to learning the basics of predicting outcomes, to ultimately placing your bet – now you are in the driver's seat. Don't hesitate to give it a try and take a chance on your favorite NBA teams this season!
If you enjoy this article, make sure to browse our blog for more interesting reads.