7 Important Questions to Ask Before Hiring a Lawyer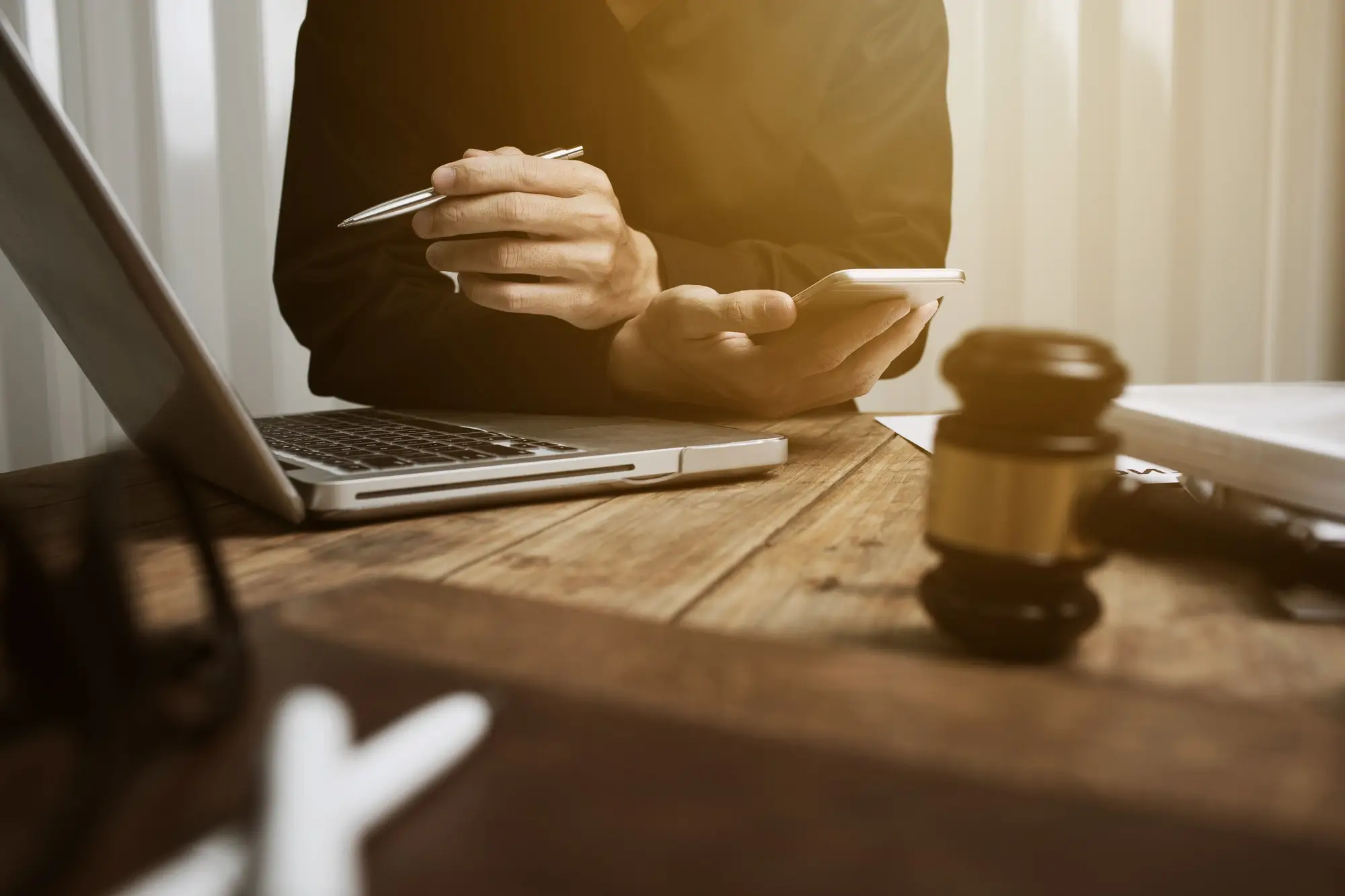 If you find yourself in an unfortunate situation and you're unsure what to do, hiring a lawyer is the right choice. Lawyers are well qualified to help you during difficult times and will represent you the way they ought to.
But how do you find the right lawyer for your case? There are many lawyers in different practices around different courts, so finding the right one for your situation may seem to be a bit overwhelming.
When hiring a lawyer, ask the right questions to determine the best way to proceed with your case. You'll be able to find a lawyer who is the right SEO for family law in your case.
Here is a guide on the several questions you should ask before hiring an attorney.
1. What Experience Do You Have Related to My Case?
This is a critical question to ask, as experience is the most powerful tool a lawyer can bring to your case. Find out if they have experience with the particular type of case you have, and ask for specifics including examples of similar cases they have handled.
If they haven't worked on your kind of case before, ask them how they plan to approach it. And how they plan to use their skills and training to give you the best possible outcome.
These questions will help you get clarity about whether the lawyer is the right match and if you can trust them to handle your case effectively. Visit this page for car accident lawyer and make sure to ask the necessary questions to find the best attorney for your case.
2. What Is Your Estimated Timeline for My Case?
You need to make sure that the lawyer will provide a detailed timeline for the length of time it will take for your case to be completed. You need to know that you have the time and resources to move forward with the case and successfully resolve it. Additionally, you should make sure the lawyer's timeline is reasonable and plausible.
You may also need to know if there are any special factors involved, such as unusual legal issues or an unusually busy court system, that could affect the timeline. You should also ask whether the lawyer provides regular updates and communicates any potential changes to the timeline for the case.
3. What Are the Fees Associated With Your Services?
Knowing the type of payment schedule, and what services are covered, are essential to ensure you are aware of the full cost of working with the lawyer. Are their fees a flat rate or an hourly rate? If their fee is hourly, inquire how their billing is handled – how often they will bill and how they expect payments to be made.
Ask the lawyer to outline the total cost of services and to itemize the fees. Knowing the fees associated with the lawyer's services will help to ensure you can adequately budget for the costs associated with the legal cases.
4. How Often Will You Be in Touch Regarding My Case?
Knowing how often your attorney will be in contact with you will give you peace of mind. The level of communication should be agreed upon before the commencement of services. It should be based on the complexity and importance of the case.
In almost all cases, periodic communication should occur from the attorney to keep the client informed. A good lawyer that cares about their client should also be open to answering any questions and addressing any concerns that the client may have.
Reasonable expectations of communication should be established with the lawyer. So that the client can feel confident that they are fully informed and their attorney is taking the time to get a good result in the case.
5. Have You Handled Cases Similar to Mine?
It is also important to consider asking if they are familiar with the laws within your state and how they will work to represent your case. Have they ever had to go to court with a similar case and if so, what was the outcome?
It is also important to ask how much experience they have dealing with the type of law your case falls under and how comfortable they are taking it on. Other questions to consider asking would be about the lawyer's approach to your case. If they prefer to settle rather than take it to court, and possible strategies they may use to help resolve your situation.
6. Are There Any Alternatives to Litigation You Recommend?
Many disputes can be settled out of court for a fraction of the cost of litigation. For example, mediation or arbitration can often result in an agreement that is satisfactory to both parties and can save time and money. Inquiring about these potential alternatives can help you determine if the lawyer is experienced in dispute resolution and open to out-of-court settlements.
Furthermore, it can provide insight into the lawyer's style and preferred method of resolving disputes. Knowing this ahead of time can help you decide if the person you hire is the right fit for your particular situation.
7. Can I See Your Qualifications and References?
An attorney must be qualified in the area of law that you need and be registered with the Bar Association in the state where you are seeking representation. When inquiring, ask to see copies of their certifications, such as their law degree, bar admission, and any other relevant certificates.
If they have conducted any seminars or have given any presentations, this could be beneficial to know as well. Additionally, it is important to know whether they have appeared in court numerous times or if they have a particular focus or specialization. Lastly, it is important to ask for references from former clients so that you can assess the lawyer's past performance.
Types of Questions to Ask Before Hiring an Attorney
It is essential to do your research and ask the right questions when hiring an attorney. Asking the right questions will ensure that you are choosing a lawyer with the skills, experience, and qualifications to handle your case successfully.
It is key to understand what type of assistance you need from a lawyer and make sure you hire an attorney who meets all of your needs. Consider speaking to a lawyer today to discuss your legal needs!
We hope this article was a helpful read. Be sure to check out more content from our main blog.