More to Explore: 8 Unique Colorado Vacation Ideas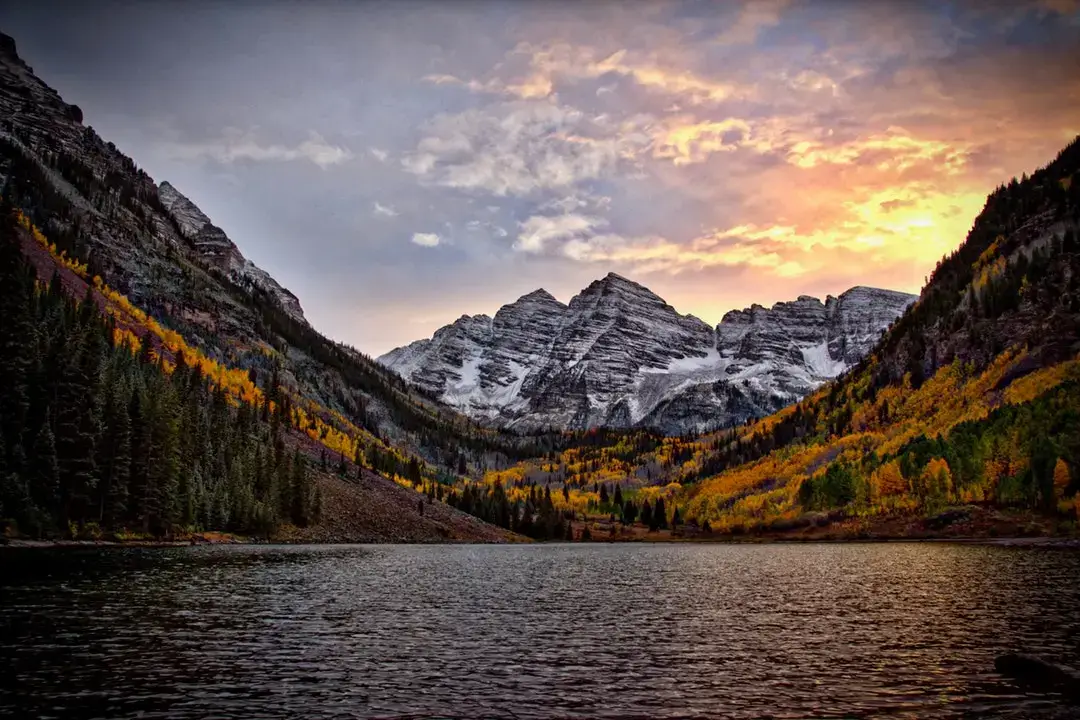 Vacations to Colorado have been increasing. In fact, there were over 80 million Colorado vacations in 2021 alone.
If you're a frequent visitor to Colorado, you might be looking for more creative things to do while you're there.
Let's go through the top Colorado vacation ideas you haven't considered before.
1. Explore Nature
Of course, Colorado is home to some of the most beautiful outdoor sights and scenes in the country.
Explore the stunning beauty of the Rocky Mountains by visiting Rocky Mountain National Park. Enjoy hiking, camping, wildlife watching, and scenic drives.
People who love skiing and snowboarding have plenty of options in Colorado. Colorado is well-known for its wonderful ski resorts such as Vail, Breckenridge, and Aspen. These resorts offer a variety of slopes for all skill levels, as well as cozy accommodations, great dining, and après-ski activities.
If you're looking to plan a spring or summer trip, think about whitewater rafting. Colorado has some of the top whitewater rafting and kayaking sites in the country, with numerous rivers and outfitters offering guided trips.
2. Enjoy Luxury
If you'd like to indulge in the finer things in life, Colorado has many great options. Books yourself in at a glamorous hotel, and make yourself reservations at one of the many five-star restaurants in the state.If you really love the luxury life, look at Hyatt timeshares so you'll be able to live it up for years to come.
3. Craft Beer and Distilleries
If you looking at Colorado vacation ideas for couples, why not sample some of the great drinks that the state has to offer?
Colorado is home to a thriving brewery and distillery scene. Many breweries and distilleries offer tours and tastings, and there are numerous beer and food festivals throughout the state.
4. Enjoy The Culture
Colorado is home to numerous cultural attractions for you to explore.
For example, the Denver Art Museum is one of the biggest and most impressive art museums between Chicago and California. It features a collection of over 70,000 works of art from all over the planet, including American Indian art, contemporary art, and European art.
Or, you can check out the Colorado Music Hall of Fame. The Colorado Music Hall of Fame is located in the Red Rocks Amphitheatre and celebrates the state's rich music heritage. It features exhibits, artifacts, and memorabilia from Colorado musicians such as John Denver, Glenn Miller, and Judy Collins.
5. Consider Colorado Vacations For Families
If you're looking for stuff to do with your kids, Colorado is the place to be.
Colorado offers a variety of family-friendly activities such as amusement parks, water parks, and zoos. The Denver Zoo, Elitch Gardens Theme and Water Park, and the Great Wolf Lodge are all popular destinations.
Colorado has a variety of museums that are great for families, such as the Denver Museum of Nature and Science, the Children's Museum of Denver, and the Colorado Railroad Museum.
Colorado Vacation Ideas: Explore Today This list is just the beginning when it comes to unique Colorado vacation ideas. There's so much more for you to explore when you visit the state.
Do you want more travel advice? Scroll through a few of our other posts to help you plan the perfect trip.