Easy DIY Tasks for You and Your Handheld Drill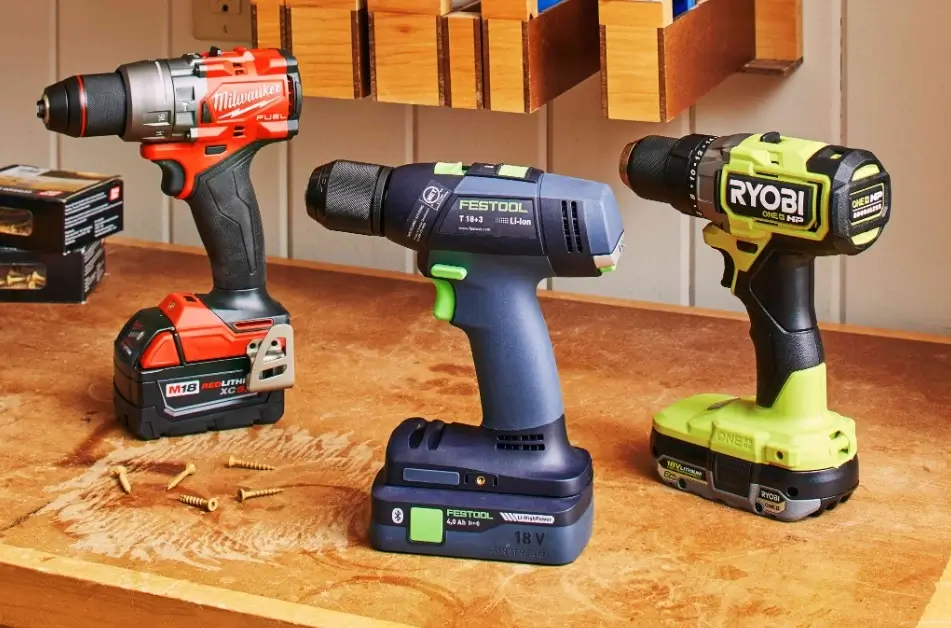 DIY is not as hard is it might seem from the outside – and more young people are learning this by the day. Last summer, more than half of homeowners had active plans to do DIY on their homes, regardless their skill levels. This is testament not only to the more widespread nature of learning in today's society – nor the increased costs for the average household – but also the accessibility of useful tools and implements to do the job. This is especially the case for the humble handheld drill, with which a great deal of tasks and crafts can be undertaken. But what are some examples of such tasks?
DIY Tealight Holders
Drills are traditionally thought of as driving tools in a DIY context – but in thinking outside the box, you can also use the drill creatively for craft projects. One case in point might be a tealight holder, functionally little more than a wood block with circular recesses cut into it. A spade drill bit will do the trick here, carving out spaces the perfect size for your tealights; all that remains is to varnish or paint it! 
Outdoor Decking
For larger-scale DIY work, you might benefit from using a handheld impact driver over your trusty drill driver – but if you have one, then projects like your own outdoor decking patio area become all the more accessible to you. Spare decking boards can be arranged over a basic frame, to slide in under your back door and provide a clean, easy route from home to garden.
All you'd need is a hand-saw for cutting some beams to size, and some screws to fasten the boards to the struts beneath and one another. These fastenings need to be secure, hence the impact driver – and basic drill bits might not cut the speed required. Milwaukee drill bits come in 'shockwave' form, though, specially designed for more involved impact driver use and tempered to withstand the high torque of such a machine.
New Cabinet Hardware
Back inside, though, there are tonnes of little things you can achieve with your trusty drill that can serve to spruce up your home. Let's start with the kitchen, where your kitchen cabinets and units arguably define the décor of the space. With your drill, replacing handles or even entire doors is a trifling matter; a new set of handles and doorknobs alone can give the kitchen a fresher feel, while being able to remove them at all gives you the opportunity to repaint your cabinets for a new colour scheme altogether. 
New Drawer Slides
In the same vein, you might be able to spruce up other items of furniture around your home – particularly your drawers and filing cabinets, which might have seen better days following years of use and re-use. Drawer slides are much easier to replace than you might think, as well, with many designs being standardised. A quick search on Amazon or eBay could lead to you the right sliders for your own drawers.
Replacement is as simple as unscrewing the existing fixtures, and replacing them; you might even use the same screws to fix the new sliders to the drawer and frame. In some cases, there may be slight differences in hole placement. Drilling a small pilot hole with a 1mm drill bit will allow you to screw into the wood much easier, and without damaging the drawers.