Five tips for revamping your home on a budget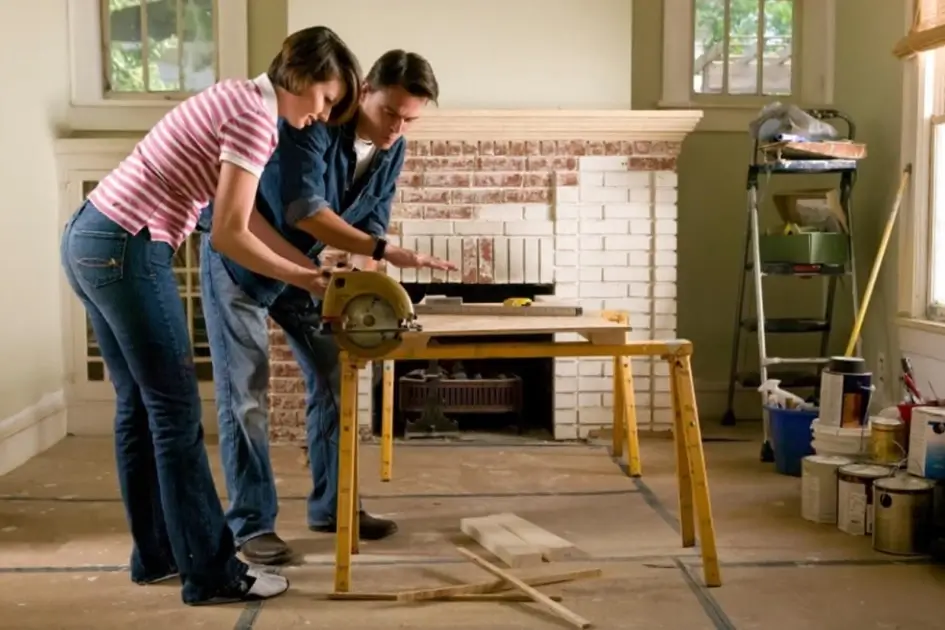 Making popular large-scale home improvements tends to cost a pretty penny. But that shouldn't stop you from updating your home. Small, inexpensive adjustments can significantly improve the look of your home – without breaking the bank. And you can also hire st charles movers or any local movers to help you within budget to shift your home stuff if you want to change it.
So, what are some tips for revamping you home on a budget? We'll go into detail below.
1. Be mindful with your habits
According to a study conducted by fitted furniture specialists Hammonds, 25% of Brits say that keeping up with homeware tends is important to them. A further quarter said they often buy trendy homeware items they've seen on social media.
Trying to keep up with the latest homeware fashions in this manner can be extremely expensive – not to mention wasteful. If you want to successfully revamp your home on a budget, you need to be mindful not to fall into fast homeware habits. Instead, make well-thought out and deliberate purchases that will stand the test of time in your home.
2. Sell old items
According to the study, just one in 10 Brits are sell their old homeware items to make a little extra cash. By comparison, more than £2 million worth of homeware items are thrown away each year in the UK.
Clearly, there's much to be gained by taking the time to sell the homeware items you want to get rid of. It's a smart way to supplement your budget, especially if you usually store unwanted items away in your cupboards or attic.
Simply list your old homeware on online platforms such as eBay, Facebook Marketplace, or Gumtree, and make some extra money to invest into new products that will help revamp your home.
3. Upgrade curb appeal
The front of your home is the first thing that people see. So, by giving this area a new lease of life, you can completely change your home's personality.
From giving your front door a fresh lick of paint to sprucing up the front garden, there are plenty of ways to upgrade your home's kerb appeal without breaking the bank.
4. Change the lighting
Lighting has both functional and aesthetic purposes, meaning that having the right lighting can completely change the appearance of a room.
Consider the current decorating style of your home and do your best to classify it. Once you have a good idea of the style, you'll be better poised to find lighting that complements it.
5. Think long-term
For many of us, sticking to a budget is essential. That's why it's important to invest in small improvements that pack a punch and stand the test of time.
When you slowly but surely make changes such as these, they'll compound over time. And before you know it, you'll have revamped your home and your budget will still be intact.