What Are the Fundamentals of an SEO Campaign?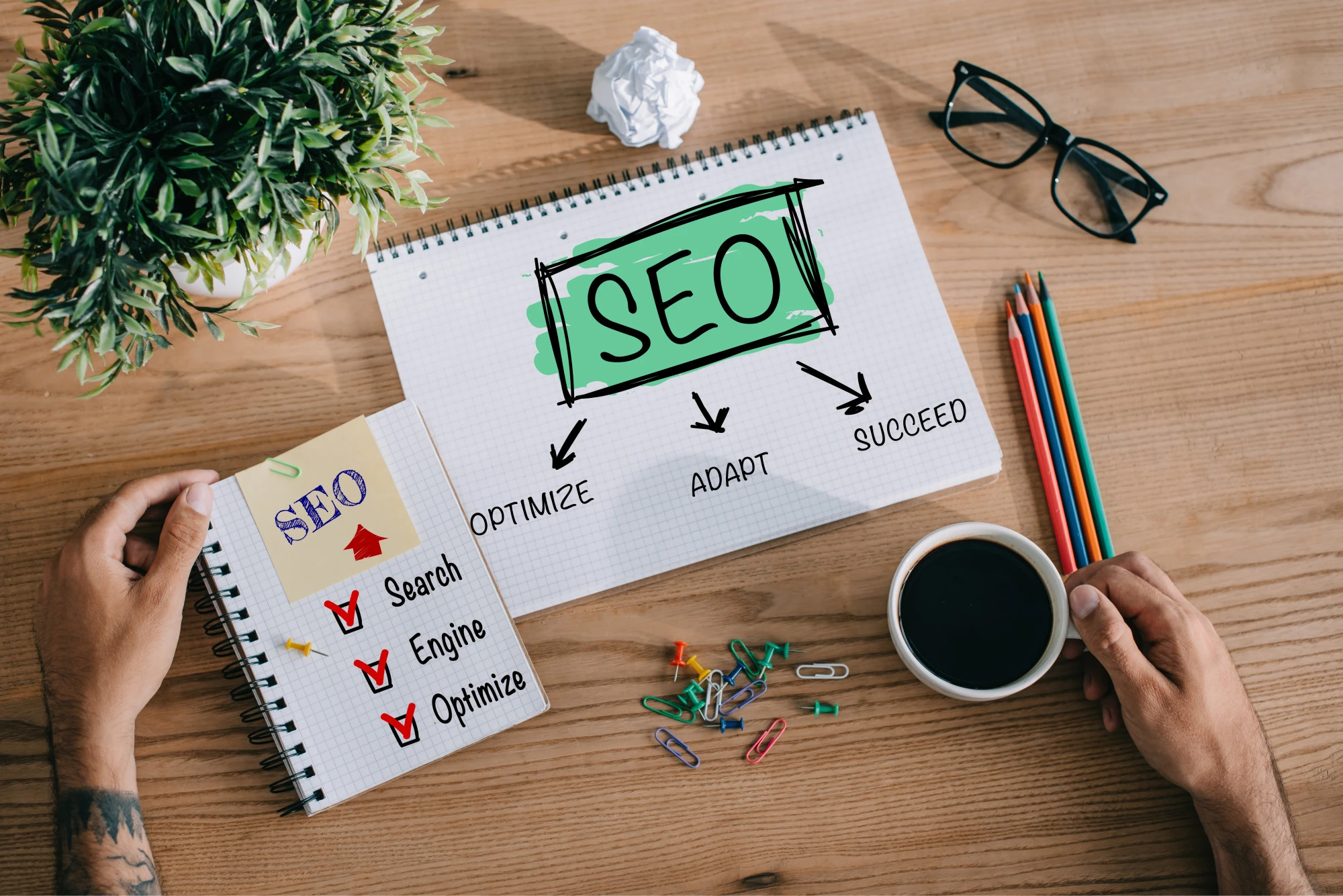 Are you a business owner in search of new clients, but you aren't doing the most fundamental elements for SEO campaigns?
Search Engine Optimization continues to be a hugely important aspect of driving business on the web. Addressing marketing fundamentals like SEO will give you more eyes on your business in less time.
So what are the basics of an SEO campaign, and how do you run one successfully?
Read on to discover how to do basic SEO with a variety of campaign elements.
Keyword Research
Keyword research is essential as it enables the tracking and monitoring of:
search engine algorithms
identifying trends
understanding potential audience interaction
By researching the most relevant, highest potential keywords and phrases related to the campaign, the content will be tailored to ensure maximum visibility and reach. These keywords and phrases must be used in the following ways:
title tags
meta descriptions
page copy
image tag descriptions
All of which are used throughout the website. Additionally, the use of keywords in blog posts, social media posts, and other content will further increase exposure in the long term. The goal of keyword research should be to determine the best long-term prospects of effective SEO, rather than short-term gains, as this will yield better results in the end.
On-Page Optimization
On-page optimization involves optimizing individual URLs, content, metadata, images, and links. It also involves other elements on the page.
On-page optimization also includes optimizing the structure and design of the page for usability and accessibility. Each page should be created so that it feeds relevant information to search engines to generate higher rankings.
This means choosing the right keywords you gathered after keyword research. They should be used in the titles and metadata appropriately, as mentioned above.
A quality on-page optimization strategy should also take into account the customer experience. It ensures that website visitors have a positive experience when they visit the page.
PPC Campaigns
SEO is a complex field, and there is no one-size-fits-all approach. In the case of a PPC campaign, it requires careful planning to ensure that keywords are chosen in alignment with your desired target audience for a specific page. This will heavily influence which search results are displayed.
In addition, tailoring content to individual landing pages and crafting a backlinking strategy will all be key components of an effective PPC campaign. As for actually executing the campaign, use an extended suite of analytics tools to measure the success rate of each campaign component.
You may also opt to hire some affordable ppc management services. This will be paramount in making data-driven decisions on where to allocate resources for optimal results and ROI.
Link Building
Link building involves creating links from other websites to the website that is being promoted. The most effective links are acquired through various organic tactics, such as:
content marketing
outreach
other white hat tactics
With link building, marketers strive to create high-quality, relevant links that give SEO power to the website. Thus, driving organic traffic.
Learn the Fundamentals of an SEO Campaign
SEO campaigns are essential in today's increasingly digital landscape and should include several fundamental elements such as keyword research, optimizing content, and creating backlinks. Get started with your SEO journey today and you may just find your website ranking higher in search results. Try out tools for an SEO campaign to help take your business to the next level.
For more articles, visit our blog.