This Is How to Choose a Career Path You'll Love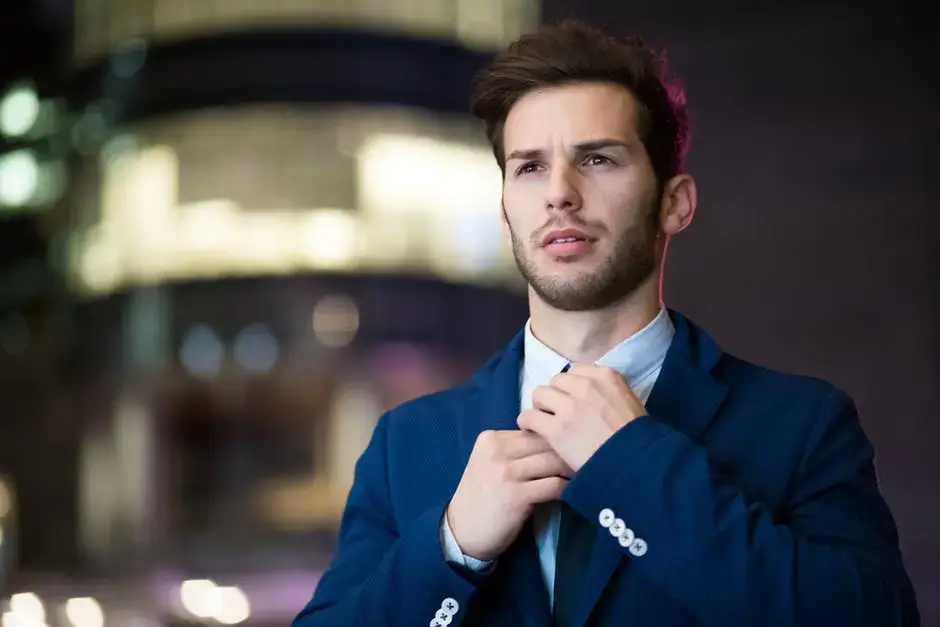 Have you always thought about what you're passionate about? What should your career path be, but you're unsure how to figure it out?
Passion and career are intrinsically linked, and if you want a fulfilling life, you must understand the connection.
With that in mind, read on to find out how to choose a career path and how to find a career you love.
Self-Reflection and Assessment
Taking the time to think about various career options can help you to narrow down your options based on what resonates with you. Ask yourself questions such as what skills and abilities do I have? What do I enjoy doing and what do I find fulfilling? What values are important to me and which career paths align with those?
Research and learn about various fields to give you a better sense of what they involve. Talk with people you know and trust who have experience in potential career paths to get an understanding of what the position may entail and if it would be a good fit for you.
Explore Different Options
Choosing a career path you'll love can be a daunting task, but the best approach is to explore different options you may be interested in. From becoming a project manager, a project development manager, or to any skills related to technology, many options out there can help you find a career that not only suits you.
It will also help you develop the skills necessary to excel in the ever-changing professional landscape. Begin by making a list of interests, strengths, and goals, and explore career paths that allow you to use these attributes. Research careers that appeal to you and explore the job requirements, educational requirements, and salary expectations.
Seek Guidance and Advice
Seeking guidance and advice can come from many sources – friends, family, mentors, or even career coaches. These sources can help you to be more informed and focused when it comes to:
researching
setting
achieving your career goal
Additionally, these sources can provide honest feedback and firsthand experiences. Furthermore, if you don't have direct relationships with these sources you can always visit a career development center to receive opinions, gain clarity, and receive tailored guidance for your situation. Ultimately, if you want to make sure you find a career path that you'll love, seeking guidance and advice is an essential step in the process.
Gain Relevant Experience
There are many ways to gain relevant experience, such as internships, volunteering, or teaching. You can gain on-the-job experience, networking, and the necessary skills. Taking courses or attending seminars and conferences related to your desired field also gives you an advantage and helps to provide you with the knowledge and credentials you need to stand out.
Learn How to Choose a Career Path You'll Love
Overall, when selecting a career path it is important to take into consideration the following: your interests, skills, and financial potential. Creating a list of potential careers and researching each option can help you to better understand your options.
By doing this, you can identify the career that best suits you and your lifestyle. Start your journey today, learn how to choose a career path that you will love by following the tips above, and come to realize your satisfaction and success.
Should you wish to explore more articles aside from this best career advice, visit our blog.