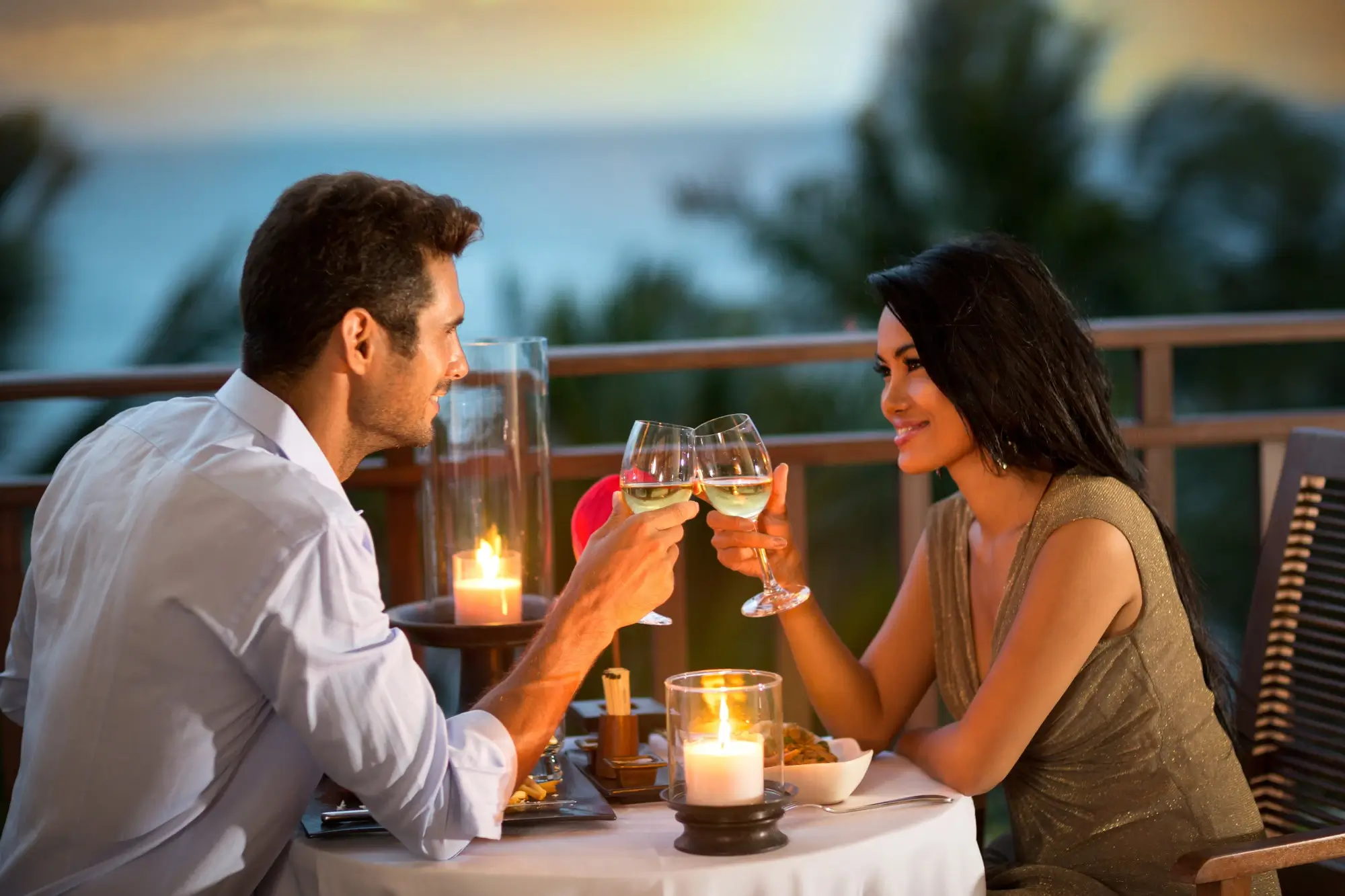 You're getting ready to go on your first date, and the butterflies in your stomach won't let you rest. You want to make sure you make a good impression on your date. But how do you impress a date?
Relax, and keep reading! Here are some simple yet effective ways to knock it out of the park.
1. Crafting Interesting Conversations
Interesting conversation topics can range from current news stories to hobbies and interests to something unique that you have done or places you have been. You can also ask questions to encourage them to speak and then listen carefully to their responses.
Make genuine compliments as you talk, and avoid distasteful jokes or insensitive topics. Make sure to have an open mind and be willing to discuss different opinions and perspectives.
2. Meeting the Dress Code With Style and Grace
Proper styling for a date can be difficult to achieve. For a long-lasting remembered impression, it's important to craft a look that will both turn heads and remain comfortable.
Start the look with appropriate fabrics – classics such as wool, khaki, and denim can make any dress look a bit more sophisticated. Accessories are another great way to show off your style, but it's important to keep it to a minimum; a watch, a belt, and light jewelry such as cufflinks.
Additionally, always opt for comfort. Heels might seem tempting, but if you can't wear them all night, it's best to leave them for a later date.
3. Choosing the Perfect Gift
Firstly, the gift should be personalized – for example, know their favorite band, restaurant, book, or movie and find something to match their interests.
Secondly, finding something creative or unique is a great way to show thoughtfulness, such as a bouquet of their favorite flowers or a small piece of jewelry with meaning behind it.
Lastly, consider packaging the gift in something special or making a thought-out presentation.
4. Knowing the Old-School Rules of Chivalry
Open doors and pull out chairs, offer to carry heavy items, and help with any tasks that may be needed. Send a bouquet of flowers, or write a heartfelt letter instead of a text, to show your date you really care.
Pay attention to the small details, such as putting down a towel in the car before your date sits down and holding the door open when you enter a building together. Most importantly, be respectful of your date's opinions.
To level up yourself, you can also consider renting a luxury car for your first or second date. You can even find where to rent exotic car at this link!
5. Grooming Tips for a Lasting Impression
To make sure you look your best, we suggest you start with a quick shower and shave, if necessary. This will leave you feeling refreshed and looking great.
To finish off your look, add details such as a wristwatch, pocket square, or tie clip. Grooming your hair is also key to a lasting impression; whether you choose to slick it back or choose a more textured style, make sure it looks clean and well-kept.
Impress a Date With These Simple Tips
Don't forget that if you want to impress a date, it's important to stay true to who you are. Be respectful, honest, and put thought into every step of the process.
By taking care of the little things and genuinely showing interest, you'll be sure to create an enjoyable experience. So, go ahead and make that first move- you won't regret it!
Did you find this article helpful? Continue scrolling our blog for more tips.