IWMbuzz Cricinfo: New Zealand all-rounder Colin de Grandhomme retires from international cricket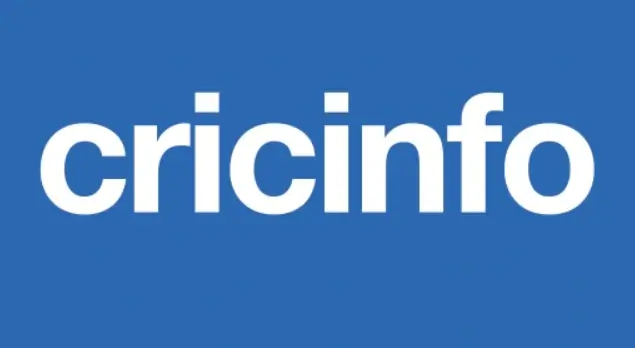 The latest and most important news update is coming for all the fans and sweeties of Indian cricket, ladies, and gentlemen.
According to the latest media reports in ESPN CRICINFO, cooling de grand home, one of New Zealand's finest all-rounders in recent history, has declared his retirement from international cricket. As per reports, he revealed that factors like injuries and competition on the national side made him take the decision. Colin's statement read,
"I accepted. I'm not getting any youngish, and the training is getting harder daily. Especially with the injuries, "he said in a statement released by New Zealand cricket, "I also have a growing family, and I am trying to understand what my future looks like post-cricket. All of this has been on my mind over the once many weeks. I have been fortunate enough to have had the event to play for the black caps since debuting in 2012, and I am proud of my international career –but I feel this is the correct time to end."
We wish him good luck in all the things in his life further. Let us know your opinions and views in the comment box below for more information and updates from ESPN CRICINFO; stay tuned to IWMBuzz.com.