An Overview of the Curriculum for an Online Supply Chain Degree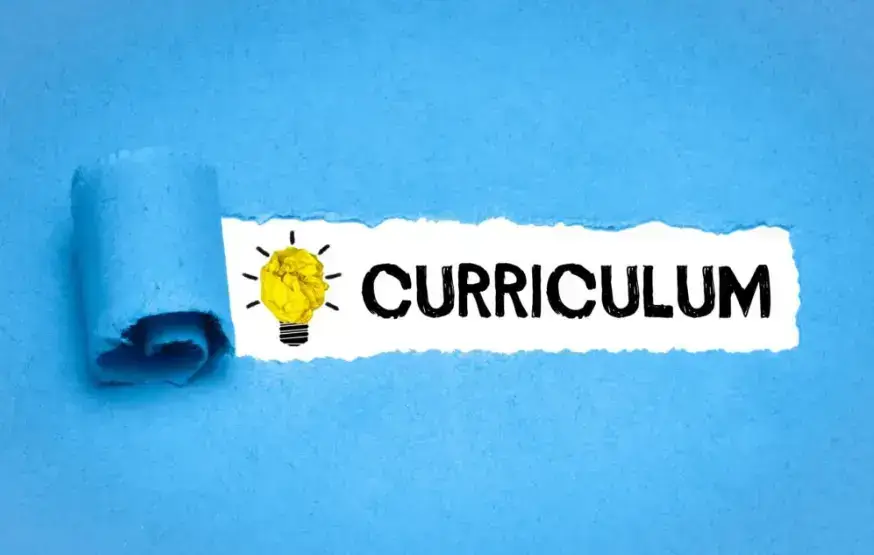 A curriculum is a sequence of students' learning experiences due to schooling. It consists of standards-based benchmarks (goals), methods for teaching and learning, and the classroom activities that support those goals.
The design of a curriculum is a process that involves all stakeholders, including teachers and learners. It requires a commitment to the learning intentions of all involved, an accurate understanding of the knowledge and skills needed to achieve those intentions, and an appropriate approach for the learners in the classroom.
Basics of Supply Chain Management
The basics of supply chain management involve coordinating the flow of materials, finances, and information from suppliers to manufacturers, wholesalers, distributors, retailers, and consumers. A successful supply chain aims to deliver items to clients swiftly, effectively, and affordably.
The first step in this process is planning. It involves identifying, sourcing, and vetting raw materials and ensuring they are available in sufficient quantities to meet production needs.
It includes negotiating with vendors, managing contracts, and tracking inventory levels.
Once a product is manufactured, supply chain managers ensure that it is delivered to the customer on time and in good condition. It is a complicated task involving working with multiple warehouses, manufacturing facilities, and transport companies to ensure products arrive safely and efficiently.
Quick, efficient, and cost-effective product delivery to customers is the goal of a good supply chain. Many institutions also offer supply chain degree online, which can help you enhance your profession.
Global Supply Chain Management
Global supply chain management is a field that involves managing the transport of goods across international borders. This field requires a good understanding of international laws and customs regulations to ensure the safe transportation of products and materials.
Several universities and institutions of higher education offer degrees in global supply chain management and training programs in the field. These courses focus on various aspects of the worldwide supply chain process, including moving goods from manufacturers to suppliers to retailers or wholesalers.
The benefits of global supply chain management are numerous, including cost reductions and increased efficiency. It can also allow companies to react quickly to unforeseen market conditions, improve transportation strategies and eliminate wasteful expenditures.
Many universities and colleges offer an online Bachelor of Science in Logistics and Supply Chain Management program. This degree teaches students how to use digital tools to optimize logistics and improve delivery time. It prepares graduates for jobs as manufacturing managers who supply raw materials to manufacturers or as distribution managers who manage the flow of products to consumers.
Advanced Supply Chain Management
Advanced supply chain management maximizes an organization's supply chain's efficiency by streamlining manufacturing processes, warehousing, transportation, and distribution. It includes long-term planning, tactical planning, and operational execution.
Logistics professionals, including analysts and experts in procurement, production, warehouse, and transportation, concentrate on this level of supply chain management. They coordinate various processes required to deliver products and services on time and within budget.
Consider enrolling in an online degree program in supply chain management if you're prepared to advance your career in this field. Your education will be less expensive because to the fact that many of these programs are accelerated or have lower tuition than standard bachelor's degree programs.
You'll find various advanced supply chain management courses, including global sourcing, logistics optimization, and pricing strategies. You'll learn how to streamline supply chains and build leadership skills that can help you secure a high-paying job in this field.
Supply Chain Management Minor
Supply chain management coordinates all the associated processes required within a business and across businesses and suppliers to deliver products and services from raw materials to customer delivery.
It is an essential function that combines sustainability, cost management, and product design to build an effective system for producing and distributing goods. It also gives companies the tools to improve customer service and reduce operating costs.
Supply chain management is a minor that can enhance any business degree and provide a comprehensive background in this vital field. Students who complete this minor may pursue jobs in various industries, including logistics and supply chain companies, non-profits, and government agencies.