A Guide to the Different Types of Tummy Tucks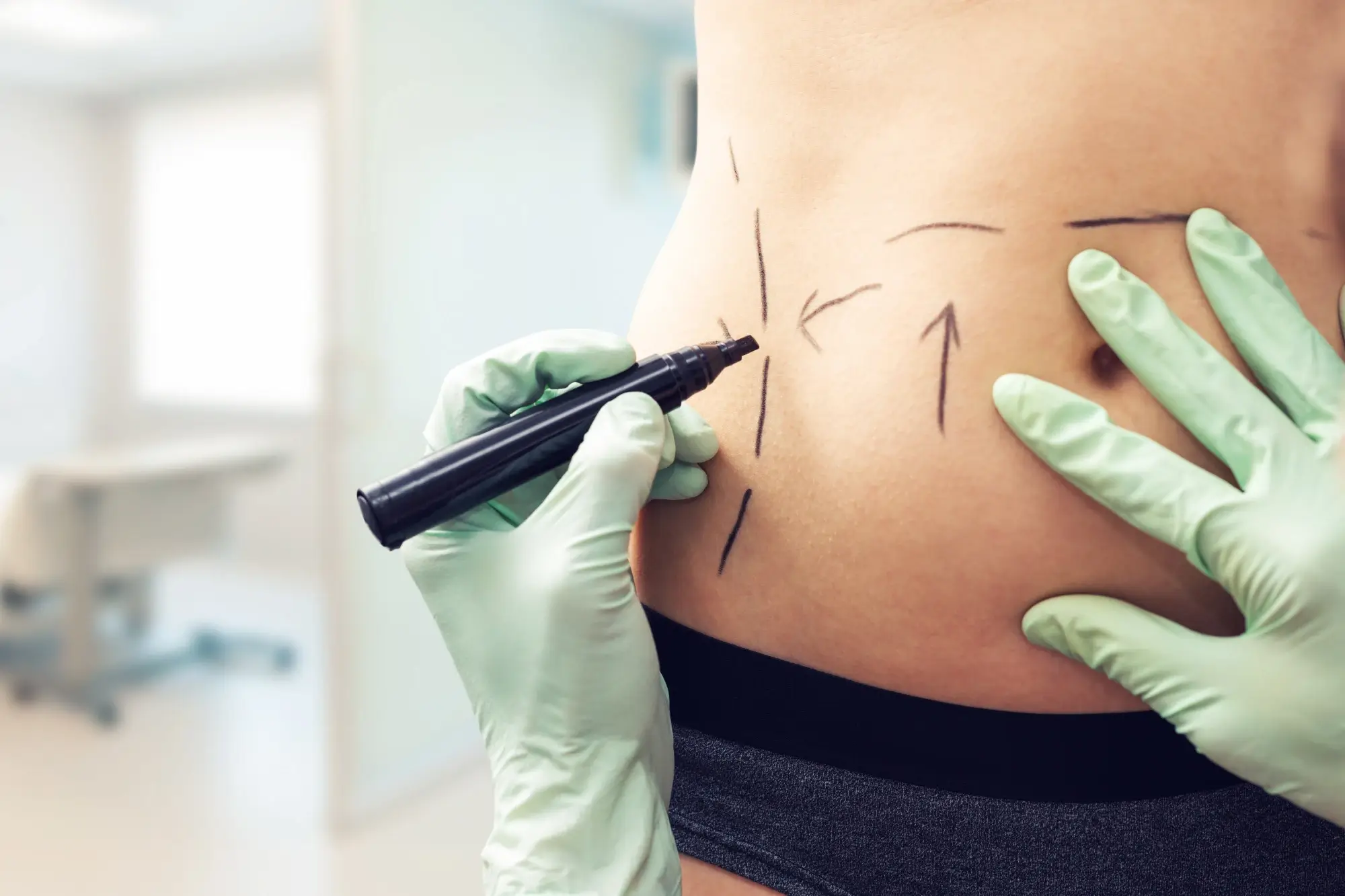 Are you considering a tummy tuck (abdominoplasty)?
It's common. You may be having trouble thinking about anything else. That extra skin is in your mind, accompanied by pain and a flattening of your figure.
One solution is a tummy tuck. But there are several tummy tuck procedures. Which one is right for you?
With this guide, you can learn about the different types of tummy tucks so you can make the decision that's best for you.
Mini Tummy Tuck
It focuses on removing excess skin and fat from the lower abdomen below the belly button. It can also help tighten the abdominal muscles and sagging skin in the area. The procedure is usually completed in under two hours and is designed to produce more drastic results than other treatments, such as liposuction.
Many patients benefit from a mini tummy tuck due to its speedy nature and the great results it can produce. The scars from a mini tummy tuck should generally heal within weeks, with the recovery period for the procedure being much shorter than that of a full tummy tuck.
Standard Tummy Tuck
During this procedure, an incision is made in the lower abdomen, and the skin and fat are separated from the abdominal muscles. Excess skin and fat are then removed, and the remaining skin and muscles are sutured back together. This results in a more toned and flattened abdomen.
Standard tummy tucks also help correct stretched skin and muscles caused by pregnancy or weight gain. It can provide superior body contouring and a firm, flat abdominal profile.
Extended Tummy Tuck
An extended tummy tuck, also known as a full abdominoplasty, is an intense and extensive invasive procedure. During the procedure, the surgeon removes excess fat and skin from the abdominal wall and the entire abdominal area.
In addition, the abdominal muscles may be tightened and reconstructed if they have weakened or separated. This type of procedure can be used for women who have had significant weight loss, as well as those with loose, stretched abdominal skin from multiple pregnancies.
Circumferential Tummy Tuck
A circumferential tummy tuck, also known as a lower body lift, is a popular form of plastic surgery where excess skin from the abdominal area and hips is removed. This procedure is ideal for individuals who have had dramatic weight loss and are left with excess skin which they wish to have removed. Tummy tuck by Dr. Roller are designed to leave patients feeling beautiful, powerful, and confident with a smoother waistline.
Inverted T Tummy Tuck
A horizontal incision is made above the pubic area. Liposuction is done to shape the area and remove fat. Abdominal muscles may be sutured for added support. The more extensive the surgery, the longer the incision will be.
This type of tummy tuck is more involved than the traditional tummy tuck and requires more recovery time. Due to muscle repair and reshaping components, many people opt for an Inverted T Tummy Tuck if they have had significant abdominal trauma.
Say Hello to Your Dream Stomach by Learning the Types of Tummy Tucks
A tummy tuck is a great way to improve your body shape and look your best. There are a variety of different types of tummy tucks to choose from, and each has its own advantages and disadvantages.
Knowing which option is best for you and understanding the various steps involved in the process can help you make the right choice. Begin your journey to a better body!
Interested in learning more? Take a look at some of our other articles, then!