5 Travel Adventures to Try in 2023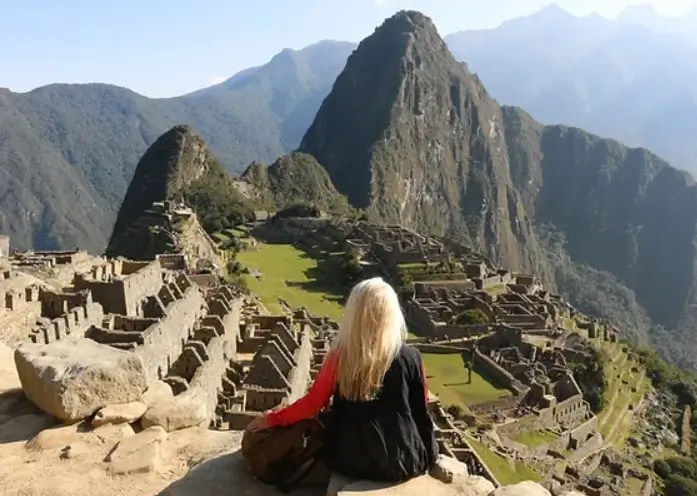 While some people see a holiday as a chance for rest and relaxation, others will see a trip as a chance for an adventure. Travel can be life-changing and provide you with memories for life and there are many incredible travel challenges to take on that will give you some incredible stories to share. So, what are some of the best travel adventure challenges that you can take on in 2023? Here are a few ideas that should help.
Complete the Mont Blanc Circuit
Mont Blanc is the highest mountain in all of Western Europe a staggering 4,807.81 m above sea level. The Mont Blanc circuit is an incredible long-distance walk that allows you to circle the imposing mountain on a 170km circuit and shows you the amazing beauty of the area taking you through parts of France, Italy and Switzerland. 
Complete the Via Ferrata
You do not necessarily have to leave the UK for an incredible travel adventure and the Via Ferrata Extreme challenge in the Lake District is a great example of this. Via Ferrata extreme involves a 3-hour protected climbing experience that will allow you to tackle sky ladders, mountain edges, overhang decent and more – it is not the faint of heart!
Cycle Through Central America
Central America is somewhere that is ideal for adventure holidays as you can discover the incredible natural scenery, history and culture in fascinating places like Costa Rica, El Salvador and Panama. One of the best ways to see the great beauty of these areas and to have a fun adventure will be on a cycling holiday, which will also be active and highly rewarding.
The Three Peaks Challenge in Morocco
The incredible Three Peaks Challenge in Morocco involves taking on three 4000m+ summits back-to-back in the High Atlas Mountains. You will certainly want to be in good shape for this, but it will certainly be a rewarding experience in a part of the world that is less explored and untouched by mass tourism.
Sea Kayak Around Isla Espiritu Santo
Mexico is another great destination for an adventurous holiday and it is hard to beat sea kayaking around Ilsa Espiritu Santo as an experience. This will involve paddling around the breathtaking UNESCO-designated uninhabited island allowing you to take in the volcanic coastline, snorkel and even camp on the deserted beaches found here.
If you are the kind of person that sees travel as a chance to push their boundaries and challenge themselves then these are 5 adventures that you should consider this year. There are all kinds of amazing travel adventures that you can have all over the world, but these are 5 of the best that will provide you with unforgettable experiences and plenty of stories to share when you return home.