What to Consider Before Buying a New Car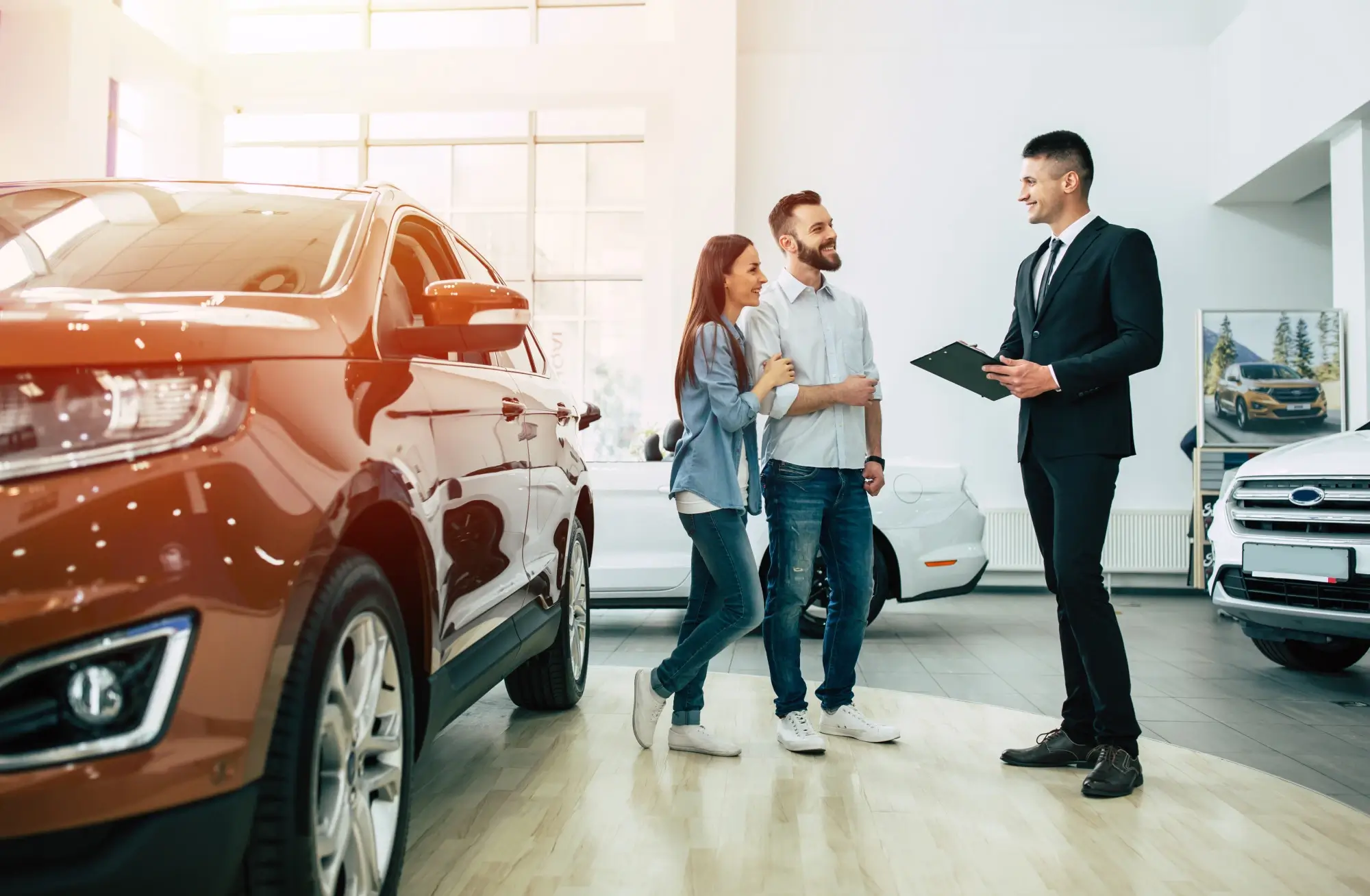 The pandemic has led to very strange times. In addition to supply chain issues and shortages, it has created one curious phenomenon: used cars are more expensive than new.
If you are buying a new car, you know better than most how limited your options are. Even if a new vehicle is cheaper than a used one, you have heard the stories of how a car dealership can cheat you. Reading a bunch of financial tips online doesn't always help.
If you are looking to purchase a car, we have you covered. Keep reading as we discuss what things to keep in mind and how to save money in the process.
Before Buying a New Car, Do Your Research on Models
The model of the car that you buy will affect practically every aspect of the driving experience. Your fuel mileage, the car's reliability, how often you need to fix it, and so on. Upon researching, you may even discover that the vehicle you were looking at has had a recall.
Generally speaking, look for the following types of cars:
High-reliability ratings
Excellent gas mileage
Easy to service
Wide availability for parts
Local auto dealers (such as Ford auto dealers) for service
Solid customer service with the manufacturer
Decide on a New or Used Vehicle
This is one of the toughest questions that people have to ask themselves when they buy a new car. If you buy a new vehicle, you get something that is fresh off the lot and has never been driven before. It will last for a long time, especially before it needs repairs.
However, a used vehicle can also be highly reliable. Some used vehicles will last for decades with minimal repairs, and have a good gas mileage. You could also avoid a car dealership that might try to scam you.
The only real deciding factor here is your budget. If you can afford a new vehicle, that should be your first choice.
Make Sure to Test Drive the Vehicle before You Finalize the Purchase
It goes without saying that you should test drive the vehicle thoroughly before signing below the bottom line. Don't just drive it around a parking lot. Take it down the street, the highway, and perhaps even off-road.
Get a feel for the vehicle in the process. Test the responsiveness of the gas and the brakes. Take note of anything strange, or anything that causes you to raise an eyebrow.
Buy Your Car Today
Buying a new car can be stressful, especially if this is the first time that you've done so. Rest assured, you have a lot of resources at your disposal, particularly as you begin to research it. After you decide to buy a new or used one, give the vehicle a thorough test drive to make sure it is ready to go.
Follow our blog for more useful auto tips.