What Is the Success Rate for Child Custody Appeals?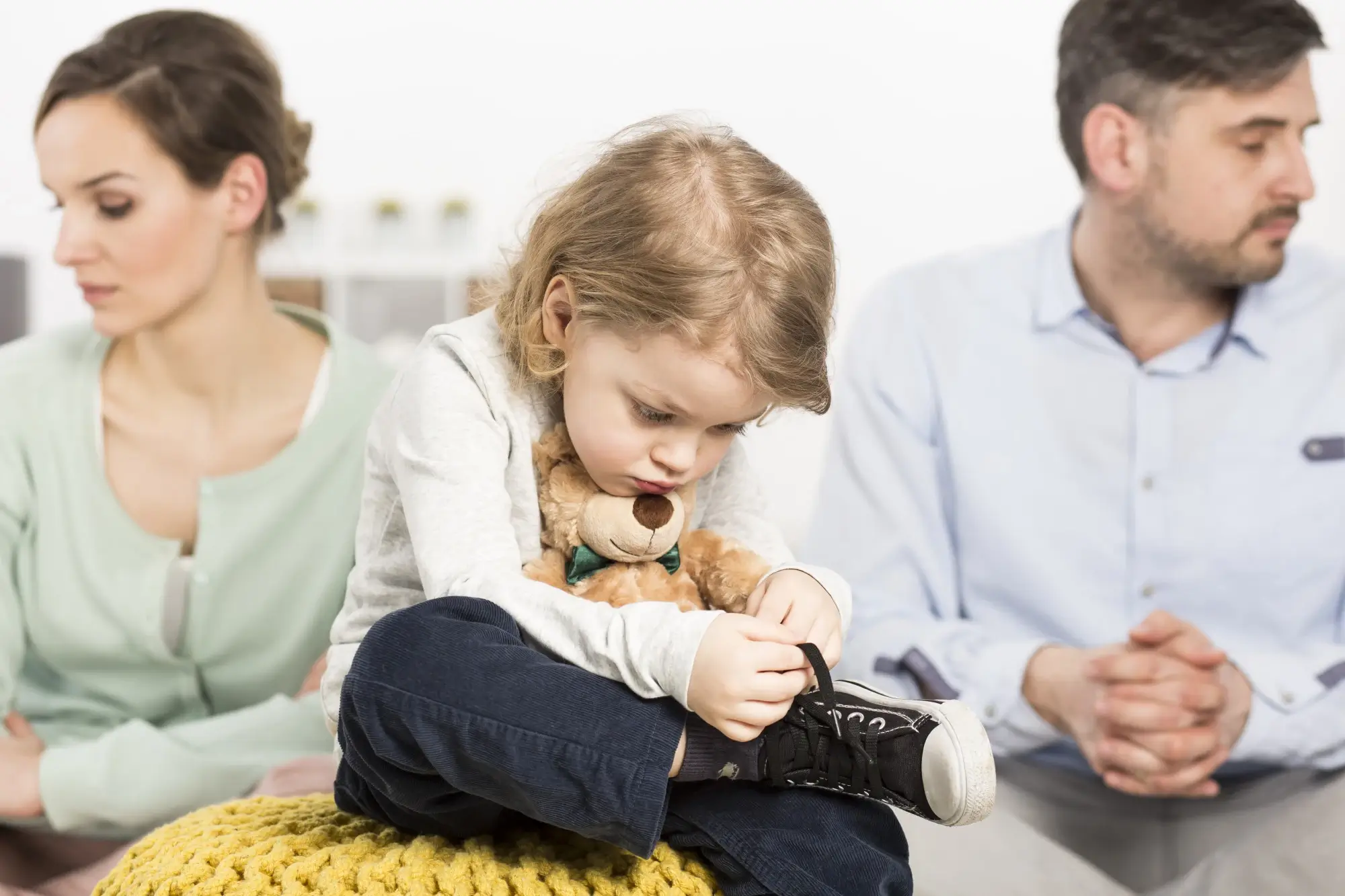 The court has finally decided on the custody of your child after months of battle. But you find the decision as an unfair custody ruling. And for this, you want to appeal.
Before pursuing, you need to know the chances of winning a child custody appeal. Success rates aren't easy to predict. But understanding the process can give you a better understanding of the potential outcomes.
Do You Have Enough Grounds to Appeal a Child Custody Decision?
Your chances to win an appeal for a court decision will first deal with the fundamental concerns. Is your appeal legally possible and valid?
The complexity of factors and conditions may prevent you from finding a suitable ground for appeal. However, some common grounds for appealing a child custody decision may include the following:
Errors of law or if the judge made an error of law
Abuse of discretion
Mistakes in procedure
Changes in circumstances
Evaluating these grounds will need a sufficient understanding of child custody law and court procedures. Or at least a sound counsel.
What are the Steps to Filing a Custody Appeal?
If you are pursuing a child custody appeal, the following are some of the general procedures you can expect:
Filing a notice of appeal to the court will be the first step. There is a deadline for filing this, so it is important to act quickly.
Submitting the record on appeal. It must include a transcript of the original child custody hearing and other relevant documents or evidence.
Submit briefs by each party outlining their legal arguments.
Oral arguments will then be allowed by the court as support of the briefs submitted.
The court's decision will then be released. It may affirm the original child custody ruling, reverse it, or remand the case to the lower court for further proceedings.
Pursuing further appeals if either party is dissatisfied with the appellate court's decision. They may have the option to bring the case to a higher court.
How Can You Assess Your Chances of Winning a Child Custody Appeal?
There are no specific determinants to assess our chances of child custody appeals. But we can evaluate essential aspects that directly impact an appeal's progress.
Valid Cause
Discovering a suitable ground for an appeal will be your first step. Are there any legal errors and mistakes on which to base your appeal? Is there substantial proof to back your claims? 
Competent Lawyer
Finding competent counsel can raise your odds. Experienced family law attorneys can help review your case and advise you on the best action. Choosing one with a good winning history will be significant to your appeal process.
Sufficient Resources
Evaluation of your resources can also gauge your chances. Determine if you have the resources to pursue a child custody appeal, including time, money, and emotional support. 
Physical and Mental Preparedness
Child custody cases can be stressful and emotional. No one can also guess how long do custody appeals take.
But being strong-willed and persistent can sustain you. Even judges sometimes consider a parent's display of mental stability when deciding. 
New Evidences
Finally, new and convincing evidence can boost your appeal to a good fight. Courts invalidate recycled evidence or old line of arguments. Firm evidence can quickly turn a case around.
Pursue Your Appeal With Confidence
Your chances of winning a child custody appeal are always possible. By taking the necessary steps to present a strong case, you can lessen the odds against you. Take your stand and win an appeal in family court.
For more articles like this, read the Family section of this website.