What Are Plastic CNC Machines?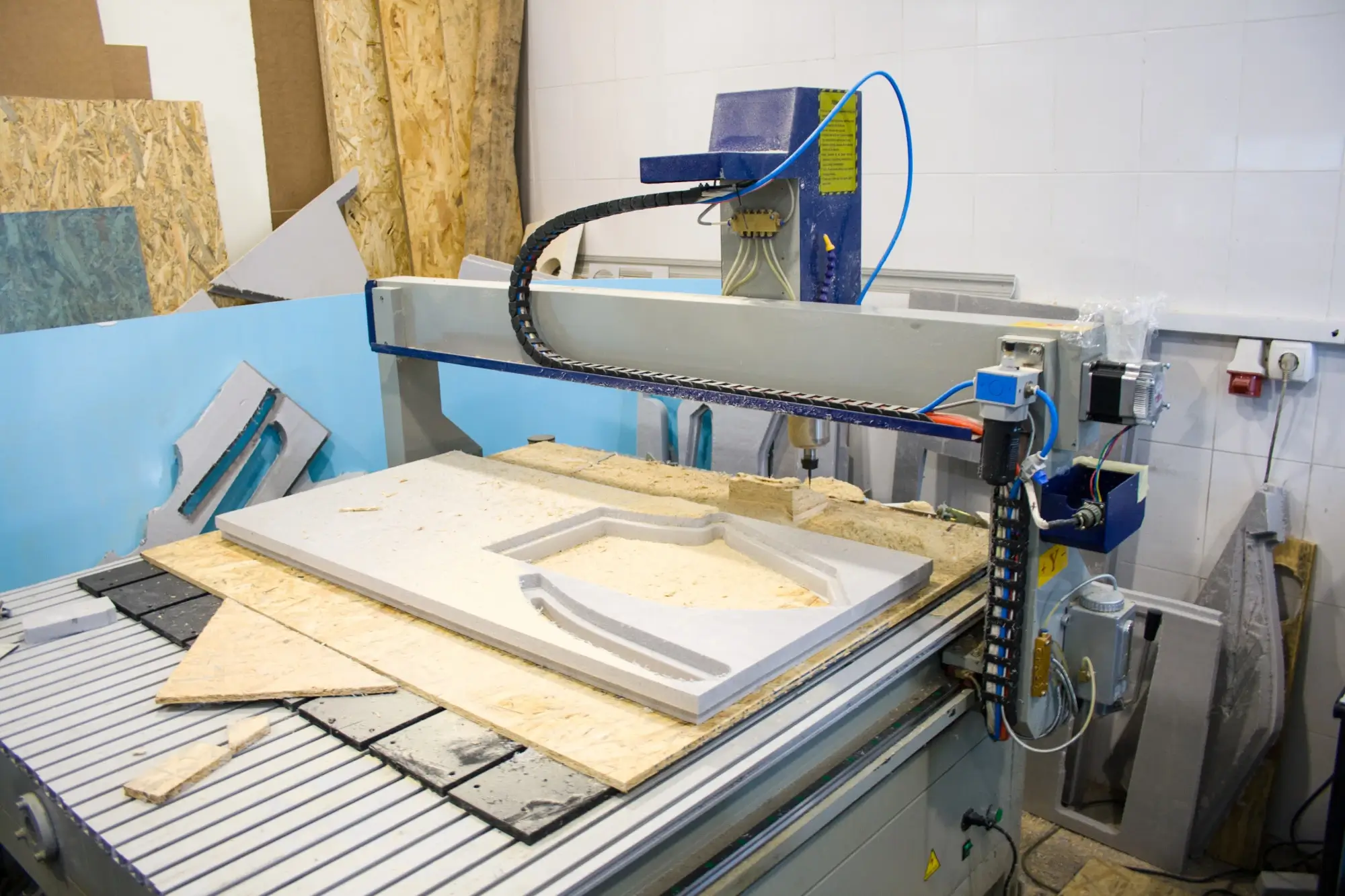 Did you know that the whole industry is dedicated to processing equipment? What are plastic CNC machines, and can one be used for plastic injection molding?
You may have needed to use them at some, most, or even all stages throughout your working experience. A plastic CNC machine guide is the most popular. CNC stands for computer numerically controlled.
It's a manufacturing procedure that regulates the flow of a substance using specialized machinery.
Continue reading to learn more about plastic CNC machines.
What Are Plastic CNC Machines?
It is a subtractive process in which plastic is placed against a cutting tool that removes material from the block. The cutting tool follows a set tool path, guided by a digital design file, to shape the final part. CNC machining is a popular method for creating plastic components.
Using CNC machining, you may create a wide variety of plastic items, including:
Medical equipment
Parts of the food and beverage sector
Components for semiconductors
Components for the automotive and aerospace industries
Types of Plastic CNC Machines
Machined plastic might be the perfect material for your custom parts, depending on the specifics of your project. Look closely at our resources below:
Nylon
When it comes to plastic CNC machining, nylon is a popular choice. Nylon is strong and durable yet lightweight and easy to work with. It also has a high melting point, making it ideal for high-temperature applications.
In addition, nylon is resistant to abrasion and chemicals, so it won't break down easily over time. As a result, parts made from nylon are often more reliable and longer-lasting than those made from other materials. Nylon is also an excellent electrical insulator, making it ideal for electronic components.
PTFE
PTFE is a well-liked material for chemical processing plants because it is very resistant. It is a substance for cookware and other applications since it is non-stick and reduces the risk of sticking and buildup. PTFE is the perfect application where lubrication is either impossible or undesirable.
Acetal
A sturdy, lightweight material called acetal is used in CNC machining. It is the perfect material for applications requiring high precision and smooth operation. Acetal is a good material option for parts exposed to hostile environments.
It is also simple to combine using glue or welding, allowing for the creation of intricate shapes and decorations.
PET
It is also known as polyethylene terephthalate. It is a form of plastic that stands used in the packaging of food and beverages. Due to its excellent strength, stiffness, impact, and wear resistance, PET is a perfect material for CNC machining.  PET is not the most affordable option for CNC machining, but it is the alternative for many applications because of its superb qualities. If you want to know more, check out Severna plastic CNC turning. You can consult their experts in everything you want to know about their operations.
Learning More About Plastic CNC Machines
In conclusion, plastic CNC machines have several benefits. Their use can boost corporate effectiveness and aid in expanding capabilities. Plastic CNC machines are your best option if you're seeking a solution for processing plastics.
To find out more about how plastic CNC machines may help your company, get in touch with us right away.
Do you want to find more helpful info? Check out more of our guides on our blog today!