Instagram Marketing: 6 Ways to Update Your Strategy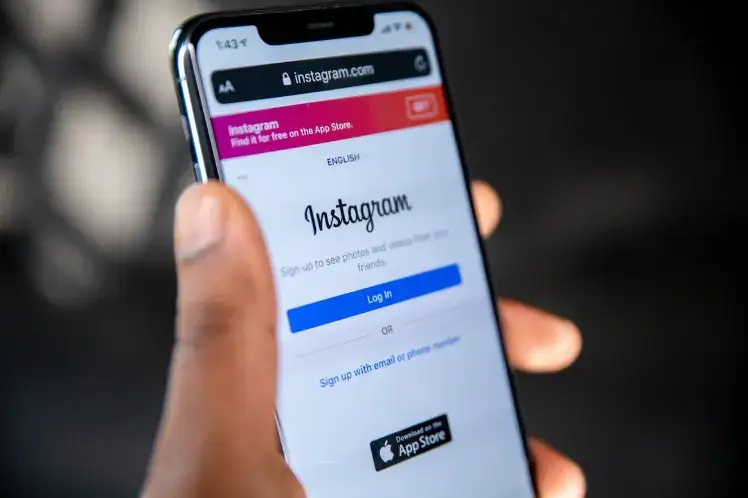 Instagram has evolved to become a popular platform that boasts over 1 billion monthly active users. By leveraging its features, businesses worldwide connect, engage, and convert new customers daily. In fact, over 80% of Instagram users visit a business profile daily. So, optimizing your Instagram marketing strategy is essential to any successful marketing campaign.
However, reaching the heights you desire can be difficult without proper guidance. After all, with so many users, it's an understatement to say that you will have to compete for success.
Read on to learn six ways to update your Instagram marketing strategy and take your business to the next level.
Optimize Your Instagram Profile
When setting up your Instagram business account, select a username and business name that align with your brand. Ideally, your username should be your business name, or a variation of it, for better searchability and brand consistency.
Ensure to upload a high-resolution logo as your profile photo to establish brand identity and maintain recognition across social media platforms.
Craft a compelling bio to capture the audience's attention in 150 characters or less. This space can also be used to mention ongoing promotions or brand USPs.
In your bio, attach a link that directs users to your online store, blog, or landing page, and consider using link-in-bio tools to maximize conversion.
Implement Effective Hashtags
Hashtags are critical in increasing your post's visibility. An effective hashtag strategy includes branded, product-specific, industry, and trending hashtags. To find the right hashtags, you can always conduct a competitive analysis and see what's trending at the moment. Or you can use an Insta hashtag generator tool to help you come up with trendy and engaging hashtags. After implementing the hashtags, analyze their performance regularly and update your strategy accordingly.
Experiment With New Content Types
Variability in content keeps your audience engaged and prevents monotony. Diversify your content by including gifs, videos, carousels, and more. With time, your content output will change on its own. Instagram always introduces new updates carrying new features that help content creators deliver their creative output in a different way. Stay updated with new Instagram features and incorporate them into your content strategy.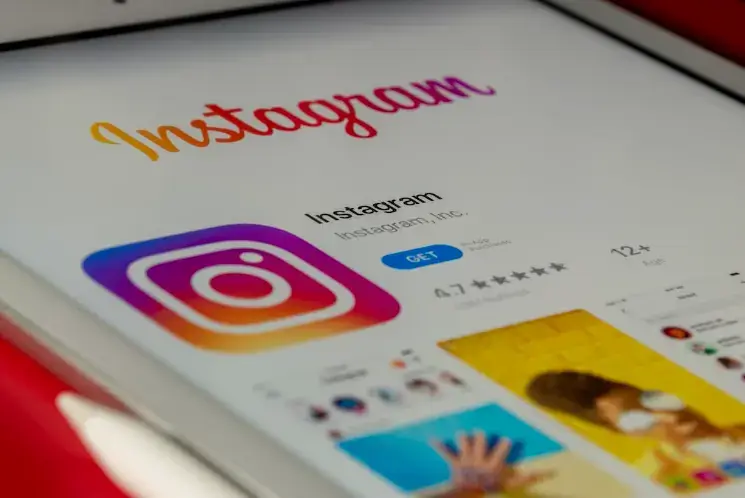 Embrace Instagram Stories and Reels
As things stand, Stories and Reels are the features that make Instagram the most engaging platform out there. Both offer content creators a way to get followers excited, updated, and engaged without a hitch.
Stories
Create Instagram Stories to showcase behind-the-scenes content, share time-sensitive information, or host polls and quizzes. Then, save top-performing Stories as Highlights on your profile and create a story for your brand.
Reels
Instagram Reels is a fantastic feature for increasing engagement and reaching new audiences. You can produce short, 15-60 second videos showcasing products, announcing events, or providing tutorials, and if they offer value, your followers will be thankful. 
Collaborate With Influencers
Working with the right influencers can bring your brand instant credibility and reach. Start by identifying influencers in your niche and collaborate with them for sponsored posts, product reviews, or even takeovers on your account.
If you plan on working with big-name influencers, you will have to fork out a lot of money. However, this type of collaboration does not have to be too expensive for your business. If you stick to micro-influencers, you will enjoy a cost-effective collaboration that will enable you to reach a massive amount of new followers organically.
Use Analytics and Tools
Instagram provides a wealth of data on post performance and audience demographics. All you have to do is navigate to your profile and tap on the Insights action button. Here you can view exactly how well each post has performed over a period of time and pinpoint what works for you and what needs revamping.
Even though Instagram marketing is not heavy on the budget, you will likely have a certain budget allocated for various campaigns and efforts. So with that in mind, regularly track these insights to refine your content strategy and identify trends to ensure your investments pay off.
Bottom Line
Instagram marketing is a dynamic and ever-evolving landscape that requires constant updates and optimization to stay relevant and effective. With its massive user base and engaging features like Stories, Reels, and influencer collaborations, Instagram presents immense opportunities for businesses to connect with their audience, build brand recognition, and drive conversions.
By following the six strategies outlined in this post, you can rest assured that your strategies will always be fresh and help you engage with all of your followers. That being said, if you want to work with influencers, consider allocating more budget for your Instagram marketing efforts.