How to Travel More: 5 Great Ideas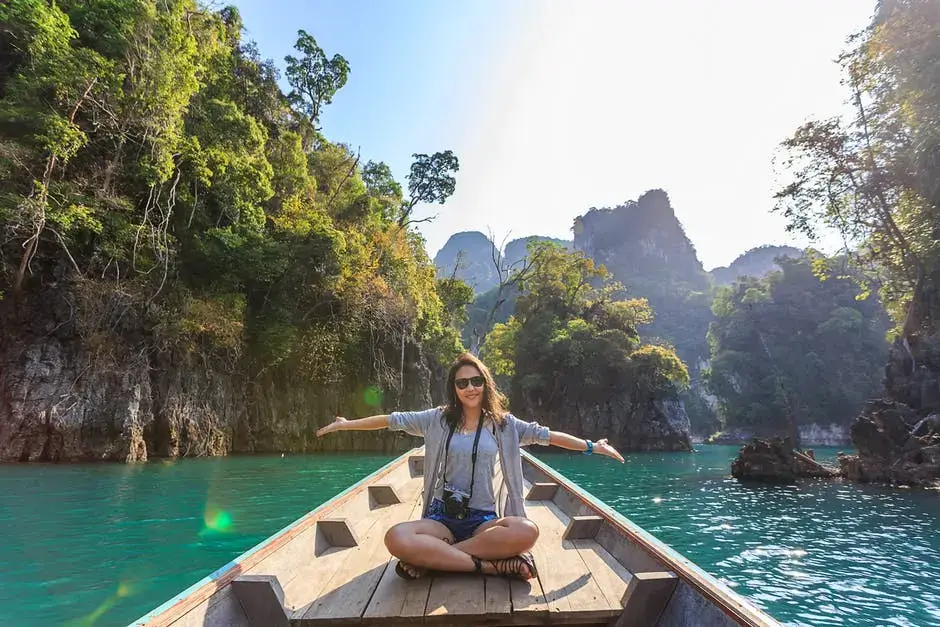 We all know we need to travel more. The only problem that arises is following through and making concrete steps. It can be challenging when you're staring at a blank screen or page in front of you, and you don't even know how to get started.
Luckily, we're here to help you figure out how to make some next-level travel arrangements. Whether it be trying a new method of travel or to learn a few awesome destinations, we're here to help you plan your next vacation.
Let's start with how to travel more with these five ideas.
1. Plan and Prioritize
One of the best ways to travel more is to prioritize it and plan accordingly. Start by creating a travel fund and setting aside money each month for your trips.
Make a list of the best places to visit and focus on them based on your interests and budget. Then, plan and book your trips in advance to take advantage of lower prices.
2. Take Advantage of Travel Rewards
It can greatly reduce out-of-pocket expenses and turn otherwise unaffordable trips into more realistic opportunities. Research the various loyalty programs and frequent flier miles. Determine the best options for how you travel and sign up.
Join a credit card with rewards points that can be used towards travel expenses. Take advantage of promotional offers such as sign-up bonuses and points per dollar. Opt-in to newsletters and alert lists that showcase the latest coupons, discounts, and specials.
Use available rewards points on accommodations, airfare, and activities. By following these simple tips, you can make traveling more accessible and save money while doing it.
3. Travel Off-Season
Off-season travel will typically incur lower prices for flights, accommodations, and activities, thus freeing up more of your budget for other trips. This means you will be traveling in less crowded areas and experiencing local customs and culture at quieter, more relaxed times. Research when off-season periods are for your desired destination.
Consider alternative accommodations such as private homes or hostels. Luxury home exchanges is also a great way to save money and time. If you are considering this, check here for more info.
Plan activities and attractions in advance, as many will be less crowded or easier to access. Take layers of warm clothing and sturdy footwear, and look for packages or deals that may help save money during your off-season travels.
4. Be Open to New Experiences
To travel more, you don't always have to go to far-flung destinations. You can explore new places in your own city or state, or take a road trip to nearby towns and cities. Be open to trying new things and exploring places you may not have considered before.
5. Volunteer Abroad
Volunteering abroad is a great way to travel, gain new experiences, and make a positive impact. Many volunteer programs offer free room and board in exchange for your time and skills. Not only will you travel to new places, but you'll also make a difference in the lives of others.
Learn How to Travel More
Traveling is an amazing way to form meaningful experiences and grow as an individual. Start small, create a budget, and make weekend getaways to take a break from daily life.
Taking a trip can be well worth the effort to create lasting and treasured memories. Plan your next vacation today and embrace all the new experiences travel has to offer! You deserve it!
Did you enjoy reading this article about how to travel more? If so, make sure to browse our page for more interesting reads.