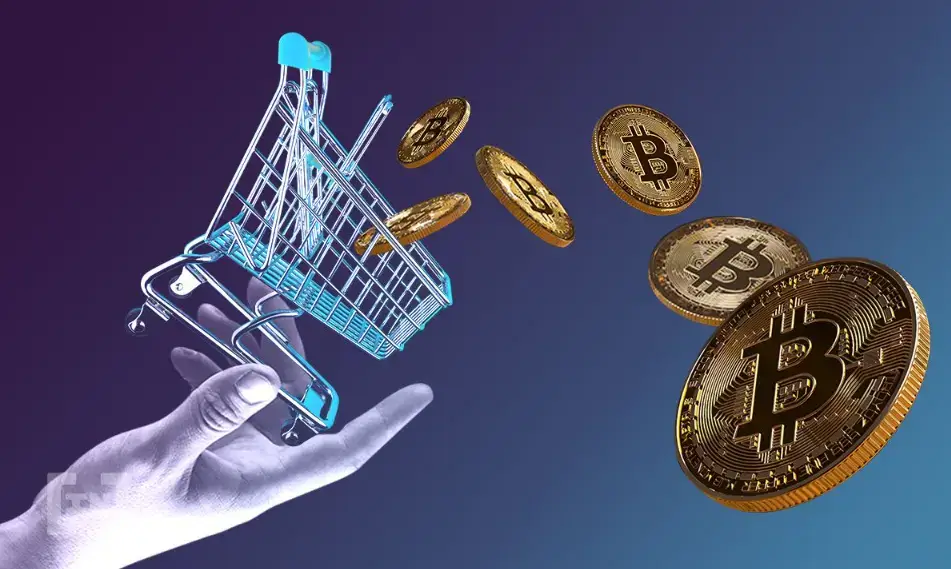 Are you holding some bitcoins that you want to cash in on? Maybe you are not sure how to go about it? Well, you don't have to worry about it too much because there are several ways available for you to exchange your digital coins for cash.  You need to choose the method that works best for you and optimizes the benefits you will receive.
Choosing a method to sell BTC for cash;
Below are some important points to consider as you choose the best way to sell your BTC for cash:
Security
You need to pick a method that is safe and secure. There is always a risk of losing your funds or bitcoins to scammers. This is clearly something you want to avoid. If you decide to use a crypto exchange, ensure that the platform has adequate security measures in place and no significant history of security breaches.
User-friendliness
As you decide how to sell your BTC for cash, check how easy the platform is to understand and navigate. Some crypto exchanges have complicated interfaces that may be hard for beginners to get their heads around, so choose one that you don't have trouble with.
Transaction costs
Bitcoin ATMs and crypto exchanges usually charge higher transaction fees and these can eat into the proceeds of the sale. Still, some platforms have lower fees than others, so choose one that has the most reasonable fees and meets other criteria that you deem crucial.
Speed
You must also check how quickly a method allows you to cash out your bitcoin. The good news is that some methods are actually quite fast. For example, Bitcoin ATMs and some crypto exchanges (that have physical offices) can allow you to sell BTC for cash instantly.
Ways to sell BTC for cash
Below are some of the methods you can use to sell your bitcoins for cash:
Bitcoin ATMs
Like conventional cash dispensing machines, Bitcoin ATMs are strategically located in malls, airports, and other public areas. People can use them to buy or sell bitcoins in exchange for fiat currencies like USD, GBP, and others. The machines are easy to use and you only need to follow a few easy steps to cash out your virtual currencies. However, Bitcoin ATMs typically charge higher transaction fees than most other methods so you need to weigh up if this is an option that makes economic sense for you.
Crypto exchanges
One of the easiest and most convenient ways to sell BTC for cash is to use crypto exchanges. They are secure and most are user-friendly—making it easy for users to cash out their digital currencies. You can use their online platforms, or visit physical offices if they are available. For example, if you are in Turkey, you can visit NakitCoins' offices and enjoy a great level of service when buying or selling your BTC without limits, and in a secure environment.
 However, with some exchanges, the transactions may take several days because of the identity verification process and the time needed for the transfer of the funds to your bank. Therefore, consider how fast you want to sell your BTC. the turnaround time of the platform you want to use, and the payment method before you decide on one.
Selling directly to individuals
You can sell your BTC to people around you such as family members or friends. In addition, you can use peer-to-peer platforms like LocalBitcoin to find buyers and agree on a price and payment method for the transaction. When selling to strangers, you should take cautionary steps like meeting in safe public places such as coffee shops.
Conclusion
If you have been looking for a way to sell your BTC for cash, you should consider the above ways that we have discussed. You need to factor in a few things like the security, transaction fees, speed, and user-friendliness of each method and choose the best one.