How to Host the Perfect Italian Dinner Party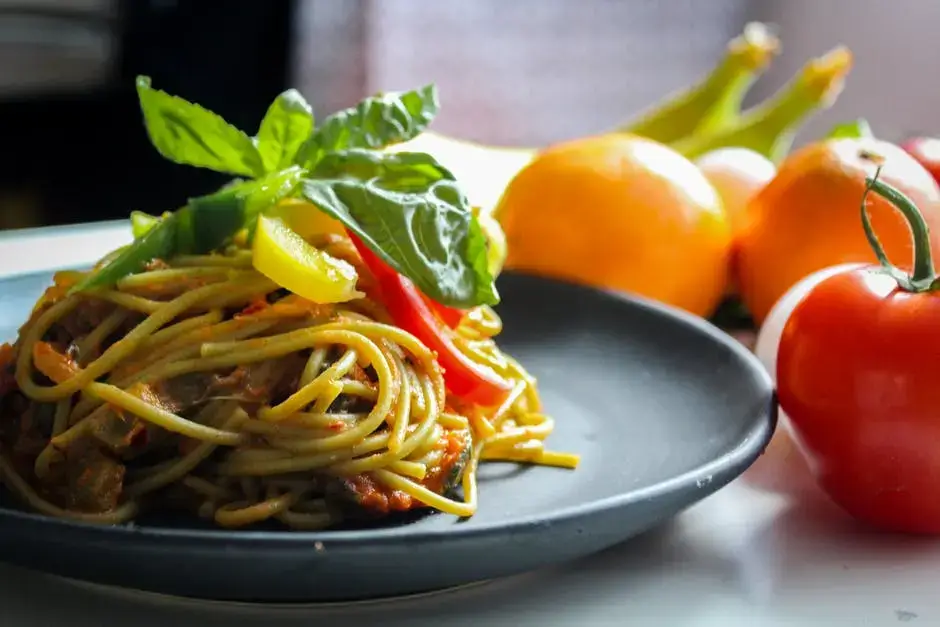 Are you fascinated by Italian culture?
Dinner parties can be tricky, but you'll soon discover that a few secrets are all you need to pull one off. From planning the menu to a theme, we have the inside scoop on how to throw an Italian dinner party that everyone will talk about for years to come.
This article explores how to plan a fantastic dinner party and serve quality, authentic Italian food.
Read our guide to learn how to plan an Italian dinner party that everyone will remember!
Set the Scene
Start with decor incorporating subtle Italian influences, like a draped Italian flag, a ceramic chalkboard with popular Italian phrases written in white chalk, or mini Grapevine wreaths decorated with tiny Italian olive flags. Put warm, vibrant-colored napkins and matching placemats or Italian-themed fabric runners on the table to bring the room together.
To complete the room, hang strands of colored lights or a wine or grappa bottle with colorful streamers. Then add a few touches – a plate of bruschetta with olive oil and basil, a carafe of vino, and use unique straws.
Plan the Menu
Planning the menu for the perfect Italian dinner party is vital for your guests to have a memorable evening. Begin by considering all the elements of Italian cuisine, such as pasta and sauces, vegetables, seafood, cheeses, and prosciutto cotto.
You will also want to provide some Italian specialties, such as focaccia and various Italian wines. Decide on an appropriate number of Italian dishes. You want to ensure your guests have enough options, as it can be challenging to cook and serve.
Plate each item with the garnishes that best complement the dish. Consider each of your guests' particular tastes and dietary restrictions. You can use certain things, like truffle oil, which may have a strong flavor.
Serve Italian Drinks
To ensure your party is as authentic as possible, offer guests an array of sparkling Italian wines, like Prosecco, Moscato, Pinot Grigio, or Chardonnay. If you have wine connoisseurs in the crowd, feature a variety of deep red Super Tuscan blends.
Additionally, prepare for your guests by stocking up on traditional Italian digestives and aperitifs, like limoncello and Aperol. When the cooler months roll around, prepare hot drinks like Amaretto coffee or Italian hot chocolate.
Whether your guests are wine lovers or looking for refreshments for a hot day, Italian drinks are sure to please.
Finish With Dessert
A classic Italian dessert is Tiramisu, a rich and creamy layered dessert of ladyfingers, espresso, cream, and cocoa. Fresh fruits, gelato, and biscotti are other great Italian desserts to serve for parties.
Offer a variety of different desserts so that your guests have options to choose from. Sprinkle the extra cocoa powder or a dash of almond liqueur on the desserts for a special touch.
Before serving dessert, fill the glasses with an Italian espresso or limoncello. To complete dinner, arrange a selection of Italian cheeses on a plate accompanied by a drizzle of honey, fresh nuts, and a few slices of Italian bread.
Prepare for an Italian Dinner Today
Your party is sure to be the talk of the town! Your guests will be grateful for the genuine and heartfelt hospitality you've put in. You've done enough; now invite all your friends and get ready to host the perfect Italian dinner party.
Bon Appetito!
If you'd love to learn more tips, be sure to check out our other articles!