How to Get a HazMat Trucking Endorsement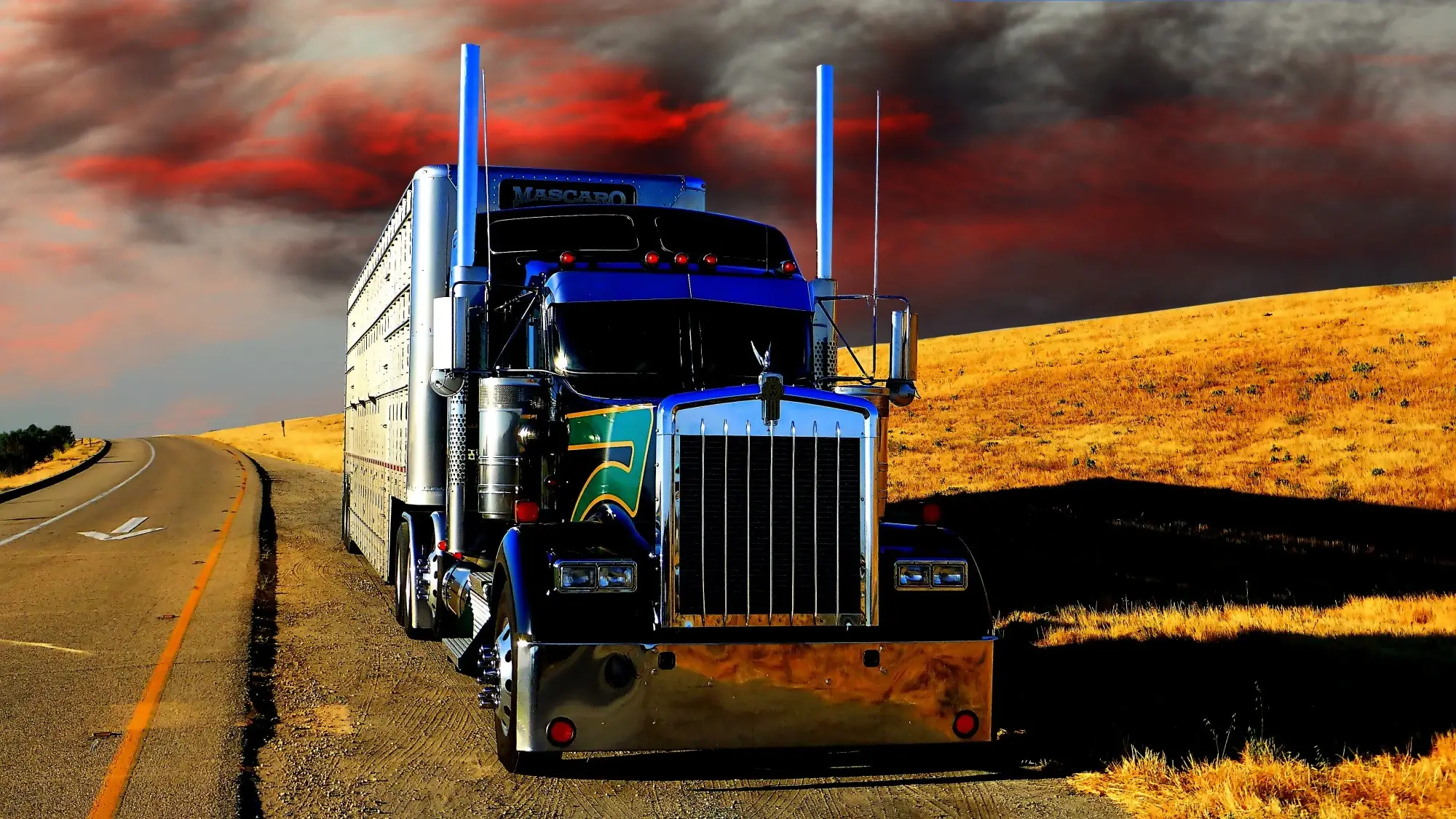 Currently, there are 3.5 million employed truck drivers in the United States. Are you hoping to join this group? If so, it's important to understand what types of trucking you can and cannot do.
Do you aspire to become a licensed commercial driver, but you're unsure of how to get a hazmat endorsement? What are the privileges of having a hazmat endorsement, and how do you obtain one?
Hazmat careers are some of the most in-demand careers today. Getting the required training and coursework will drop challenges to earning your endorsement.
Today, we will discuss hazmat trucking and what you need to do to get a driving career. Keep reading!
CLD Holder
A CDL holder is a driver who holds a commercial drivers license. It is necessary for operating vehicles such as a semi-truck, tractor-trailers, or other similar large vehicles. It transports materials across the United States.
It is important to understand what types of trucking you can and cannot do if you are a CDL holder. You should make sure to research the regulations within the state you live in. It may vary depending on the location.
Research the qualifications you must have for the type of trucking you are interested in, such as:
relevant certification
experience
even drug tests
Taking the time to get your HazMat endorsement is a valuable asset. It will open new doors to job opportunities in the trucking industry.
Attend A HazMat Training Course
It is important to attend a HazMat training course. They will provide the necessary training and information you need to safely transport and handle hazardous materials. During the course, you will be taught about some of the regulations and legal documents necessary for transporting hazardous materials.
They will teach you how to safely handle and what types of protection should be used when transporting materials. You will then be provided with the proper paperwork to move forward with obtaining your hazardous materials endorsement. If you're looking to partner with us for a hazmat trucking endorsement, then we have the perfect program for you. 
Fill Out An Application
To obtain a HazMat trucking endorsement, an individual must first fill out an application. The application is typically available through the Federal Motor Carrier Safety Administration (FMCSA). This application must include:
personal
licensing information
agreement
This is to comply with all applicable laws and regulations. Once the application is complete, an individual must submit it to the appropriate licensing agency for processing. Upon passing, and paying any applicable fees, the individual is granted the HazMat trucking endorsement.
Submit A Transportation Worker Identification Credential
A TWIC is a federally-mandated identification card. It is for those who work at or who have access to many maritime facilities. Then submit a Hazardous Materials Endorsement Application to the Transportation Security Administration (TSA).
This application needed and your driver's license issuing agency. This includes a picture of you as well as a negative background check.
Upon an approved review, the TSA will provide the HazMat endorsement for your driver's license. But, you must renew the endorsement every five years.
Provide Proof Of Valid Medical And Vision Certificates
If you are looking to get a HazMat Trucking Endorsement, you must provide proof of valid medical and vision certificates. Contact your local Department of Motor Vehicles (DMV) or the Department of Licensing (DOL) for an official application. Required documents need to get the endorsement.
You will need to provide proof of a valid medical certificate. This certificate must not be older than two years from the date you are applying for the endorsement. You must also provide proof of a valid vision certificate from an optometrist.
Complete A Hazardous Material Endorsement Application
Getting a HazMat trucking endorsement involves a couple of steps. You must complete an application for the hazardous material endorsement. This will entail answering questions about your prior experience, driving record, and background.
You must provide proof of hazardous material training, take a drug/alcohol test, and pass a background check. Once approved, you will receive a Hazardous Material Endorsement application.
Complete a HazMat trucking endorsement knowledge test at your local driving school. This test covers topics such as transportation regulations, and safety procedures.
Pass The Written And Skills Tests
One of the requirements for obtaining a HazMat trucking endorsement is passing both the written and skills tests. Written tests cover information about types of hazardous materials, regulations, and safety procedures. The skills test involves operating the truck for a specified amount of time.
It's essential to study materials such as the Commercial Driver's License Handbook. Also study the Hazardous Materials Guide before the test to understand the material.
Get a Transportation Security Administration
Contact the Transportation Security Administration (TSA) and request an industry access background check. The background check will need potential drivers to submit detailed personal information. This is subject to detailed background checks.
Once approved, the driver should apply to the TSA for his HazMat Endorsement. Once approved, the TSA must issue a Hazardous Materials Endorsement (HME). Drivers must pass extra background checks and complete refresher courses.
Establish Eligibility For The Hazmat Trucking Endorsement
Getting a HazMat trucking endorsement is a straightforward process. Take the necessary steps to become knowledgeable about the requirements. Apply for a permit, confirm your identity, and complete the TSA background check and fingerprinting.
Don't forget to renew your endorsement and be sure to check the specific guidelines in your state. For the best chances of success, take advantage of resources such as those available through the DMV and the TSA.
If you're looking for more ways that will help you with your business, check out our blog. We have more articles for you.