How Can You Save Money on Prescriptions?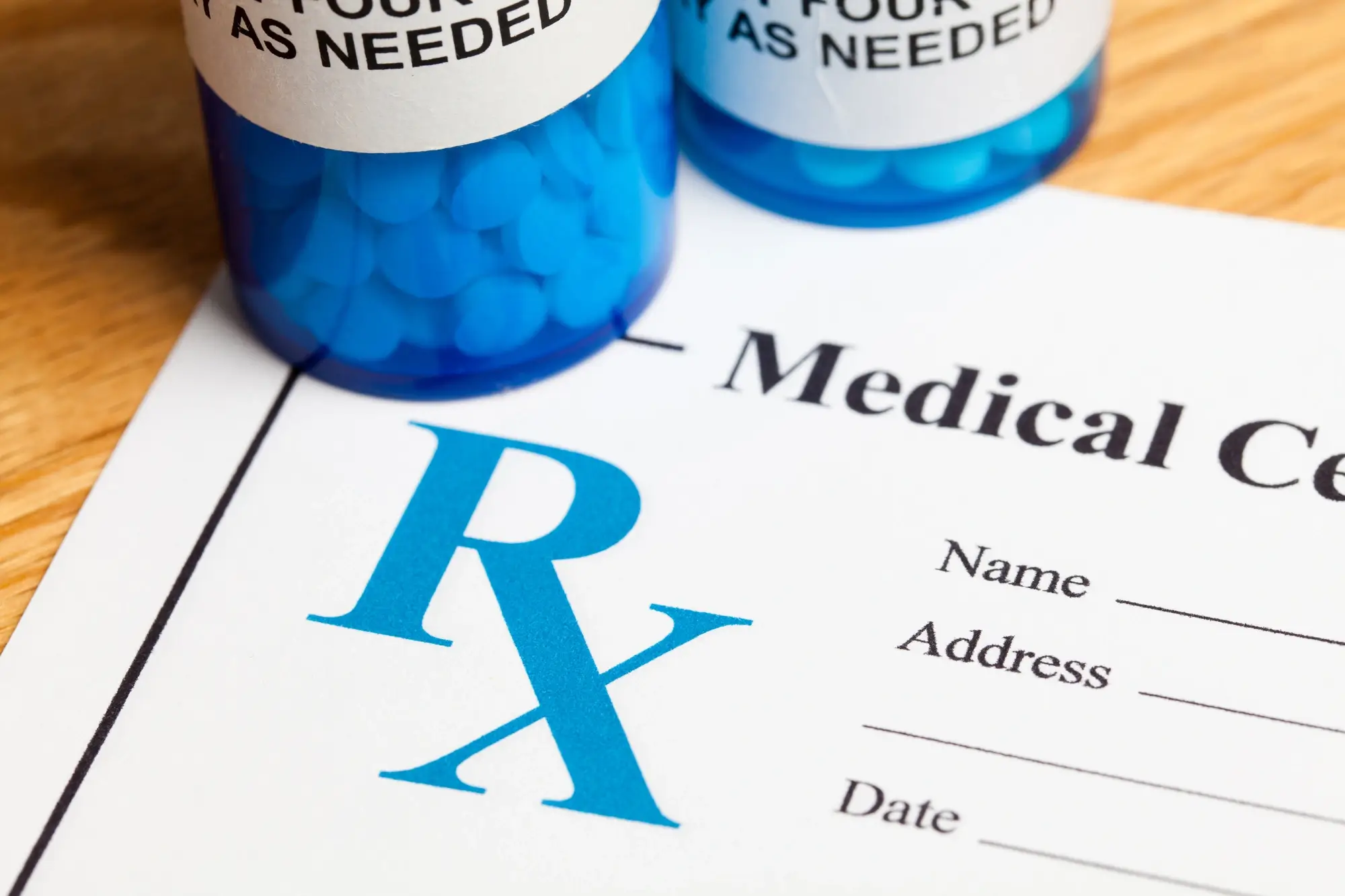 Do you want to save money while still filling your prescriptions? Dealing with medical costs can be difficult, but with a few changes you can make to how you fill your prescriptions, you can find yourself with more money in your pocket.
Find out how to save money on prescriptions so you can have a little extra to set aside for future expenses.
Understand Co-Pay Costs
Co-pays are a set fee you must pay to have a prescription filled. The cost of a copay varies depending on the type of insurance you have and the medication you are taking.
It is important to know the cost of your copay as many insurances create different levels with different prices. Make sure to contact your insurance company and ask them what the copay cost is before you fill a prescription.
Shop around to find the lowest prices for your medications. Some pharmacies offer lower prices on generics, so it is always beneficial to compare prices before purchasing. 
Use Discount Prescription Programs
By using coupons or discount cards through the program, you can potentially save up to 80% on your prescription bills. You can also inquire about prescription assistance programs with the drug manufacturer. This is to get your medication at a much lower cost.
You can research local, state, and federal programs that may be available to help you obtain discounts on your RX medications as well as find over-the-counter products that may be cheaper than prescription medications.
You can consult your doctor to see if they may be able to provide samples or offer a different medication that may be cheaper. Taking advantage of these discount prescription programs and initiatives can help you save money on your prescription bills.
Explore Generics vs. Brand Name Drugs
Generics are more affordable because the cost of research and development of a new drug has already been covered by the original brand name version. There are other ways to save on prescriptions as well.
It's also wise to discuss medication costs and generic alternatives with your doctor or pharmacist so they can help select the best option.
Compare Online Pharmacies
Shopping around can help you find the best deal possible and save money on buying medications. When evaluating online pharmacies, it's important to consider if the website is reputable.
If it offers lower prices than local brick-and-mortar pharmacies, and if it offers discounts or coupon codes. Be sure to click here to see a lot of great prescription savings programs out there. Make sure to check if the online pharmacy you're considering accepts any of them.
Taking time to compare online pharmacies can help you get the most savings and get the best deal on your prescriptions.
Learn How Can You Save Money on Prescriptions Starting Today
By taking advantage of discounts, coupons, generics, and mail-order services, you can save money on prescriptions. Consider talking to your doctor or pharmacist to discuss different options and savings opportunities.
Start by researching local and internet pharmacies to compare prices and potential savings. Don't wait – start saving on your medical prescriptions today!
Did you find this article helpful? Check out the rest of our blogs!