Fashion nails as a growing art form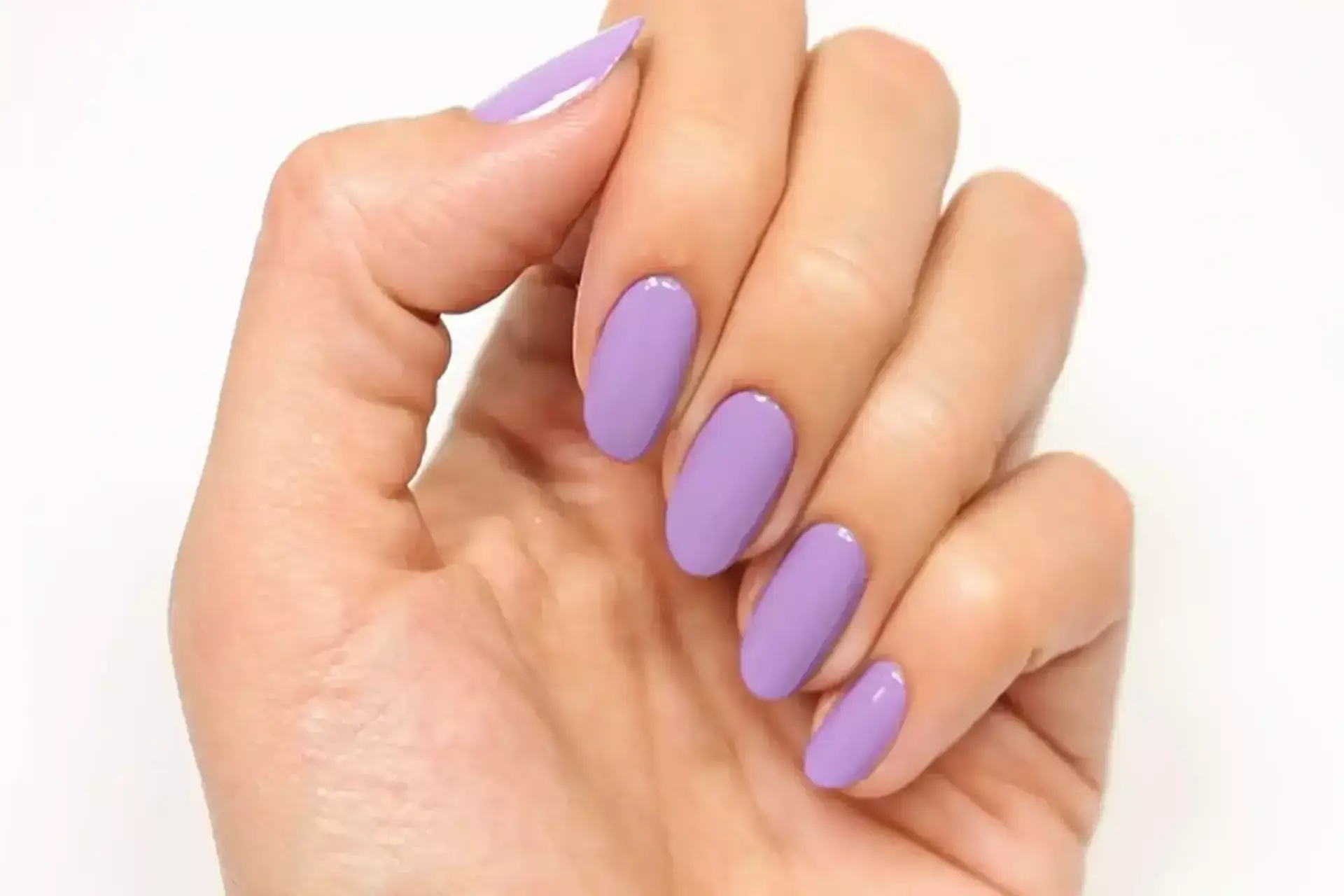 This fashion nails trend is about nail art, care, and tips. The trend in nail colors, shapes, and art are changing daily with time. New fashions are being discovered every coming day!
Simply nail art is a creative activity that enhances the beauty of a girl's hands and feet, and they love to do that nails care. The leading cause of doing fashionable nails makes girls feel treated with intense care and happiness.
So we have come up with nail art fashion for you and many new trends to try.
Never be confused about it. If you want to know about trending fashion nails read the complete article below:
In this article, You'll know about current trendy fashion nail colors, Which nail is the art most demanding in the world? Excellent and unique nail art fashion.
Trending fashion nails

Marble nails

Mixing a few different nail colors allows you to create a stunning and magical marble effect that looks gorgeous on any nail shape or length.

Gold foil nails

Gold foil nail art is exactly what it sounds like. It is a nail art technique of applying foil over prepainted nail colors to make a charming effect of nail color.

Pastel color nails

You can make pastel color nails by just mixing the original shade of nail color with white, as it gives pastel shades to your nails. And some more types of trending fashion nails are:
Acrylic nails
Acrylics are the combination of a liquid and powder that is a liquid monomer and powder polymer that forms a paste and that results in the natural nail.
Rhinestones nails
Rhinestone nails are fun art. In these types of nails, some sparkle is added in the form of rhinestones.
Classic red nails
Classic red nails are always in style. Buy some best red nail paint from the market so you can get timeless and bold shades.
Velvet nails
Valvet nails are an effect of a specific type of nail polish that gives your nails a dimensional look. A shimmery velvet is applied to the nails and then the nail is encapsulated with a top coat.
Salted caramel nails
These nails involve warm brown paint with an orange tinge. It is applied simply on the nails without applying any special base or top coat on the nails.
These are all trending nail colors used worldwide and are still being discovered with the new fashions and trends in the beauty industry. They all come up with their taste and beautiful touch to nails. They enhance the charming beauty of every women's personality.
Most demanding nail art
Nail art originated in japan and gained worldwide popularity in the last ten years. Many countries are developing nail spa salons and workshops to promote this trendy nail art. not only fingernails but toe nails art is also becoming the latest trend. All these developments show that this unique and trendy stylish art form will stay longer and more robust in the world of fashion day by day.
Nail art turns the nails into a small canvas. Many artistic designs can be done in such a tiny space. In today's world, nail art has become a part of the fashion and beauty industry cause fashion nails increase the attraction of women's personalities. Some of the most demanding nail arts are listed below;
Gel nail polish
Pierced nails
Painting effect nail polish
Color-changing nail polish
Almond shape nails
Negative space nails
Nontoxic nail colors
Nail caviar
Reverse French manicure
3D accent nails
Chrome finish nails
Aquarium nails
Holographic nail colors
Dollar nail art
Beads nail art
Conclusion
These are different types of nail art that are the most demanding fashion nails today. Hope you like it and feel relaxed in choosing the nail art designs according to your beauty taste.