Essential Requirements for Applying for Car Insurance in Ohio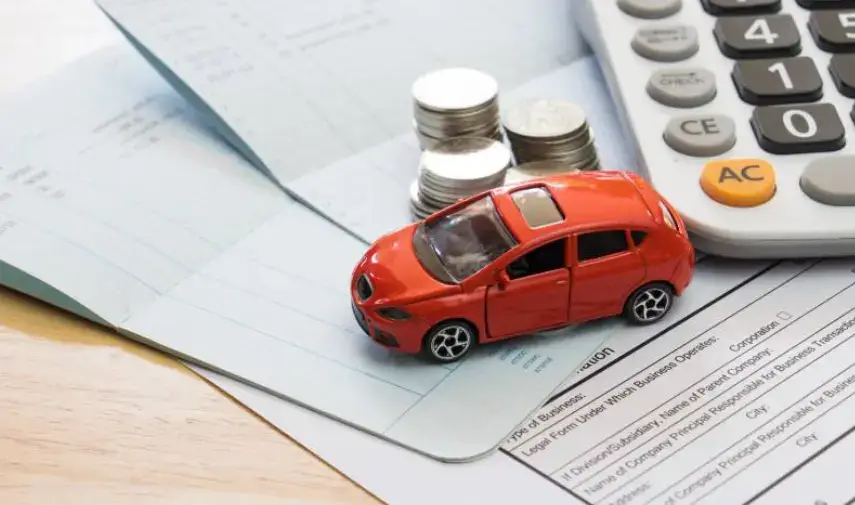 Ohio, known as the "Buckeye State," is a vibrant state located in the Midwestern region of the United States. With its rich history, diverse landscapes, and bustling cities, Ohio offers a unique driving experience. If you are a resident of Ohio or planning to move there, it is crucial to understand the requirements for applying for car insurance. Car insurance provides financial protection in case of accidents, theft, or other unexpected incidents on the road. This article will explore the necessary steps and requirements for obtaining an Ohio car insurance.
Understand the Minimum Coverage Requirements: 
To legally operate a vehicle in Ohio, carrying a minimum amount of car insurance coverage is mandatory. Ohio mandates that drivers must possess liability insurance encompassing bodily injury liability and property damage liability. The minimum coverage thresholds set by the state for Ohio residents are $25,000 per person for bodily injury, $50,000 per accident for bodily injury, and $25,000 per accident for property damage. It is important to note that these are the minimum requirements, and it is advisable to consider higher coverage limits to protect yourself and your assets adequately.
Gather Relevant Information:
When applying for an Ohio car insurance, you must provide certain information to insurance companies. Some essential details include your personal information (such as name, address, and contact details), driver's license number, vehicle identification number (VIN), and details about your driving history. The insurance company will also require information about any previous accidents or traffic violations you may have had.
Compare Quotes from Different Insurance Providers:
To ensure you get the best coverage at a competitive price, comparing quotes from multiple insurance providers in Ohio is recommended. This will help you evaluate coverage options, premium rates, and discounts available. Additionally, consider factors like customer reviews and the insurance company's financial stability before deciding.
Determine Additional Coverage Options:
While the minimum liability coverage is required, it may not provide comprehensive protection in all situations. Consider additional coverage options such as collision coverage, comprehensive coverage, uninsured/underinsured motorist coverage, medical payments coverage, or roadside assistance. Assess your needs and discuss these options with insurance providers to determine the right coverage.
Understand Ohio's Tort System:
In Ohio, the tort system is in place, which signifies that the individual deemed at fault in an accident holds the responsibility for bearing the costs of the damages incurred. It is crucial to understand the implications of this system when selecting your car insurance coverage. It may be prudent to choose higher liability limits or even consider umbrella insurance to protect yourself in severe accidents where damages exceed the minimum coverage.
Provide Proof of Insurance:
After obtaining car insurance, you must provide proof of insurance whenever required. In Ohio, this can be done by carrying an insurance identification card or using digital proof of insurance on your smartphone. Ensure that you have the necessary documents readily available whenever you are driving.
Conclusion:
Securing car insurance is vital for all Ohio drivers. By understanding the essential requirements, gathering relevant information, comparing quotes, and considering additional coverage options, you can make informed decisions and obtain the right car insurance. Remember to comply with Ohio's minimum coverage requirements and be prepared to provide proof of insurance when necessary. Safeguard yourself, your vehicle, and your finances by investing in a comprehensive car insurance policy that suits your circumstances in Buckeye State. Drive safely and enjoy the diverse landscapes and vibrant cities that Ohio has to offer.