Becoming a Roofer: Skills, Specialisms and the Range of Expertise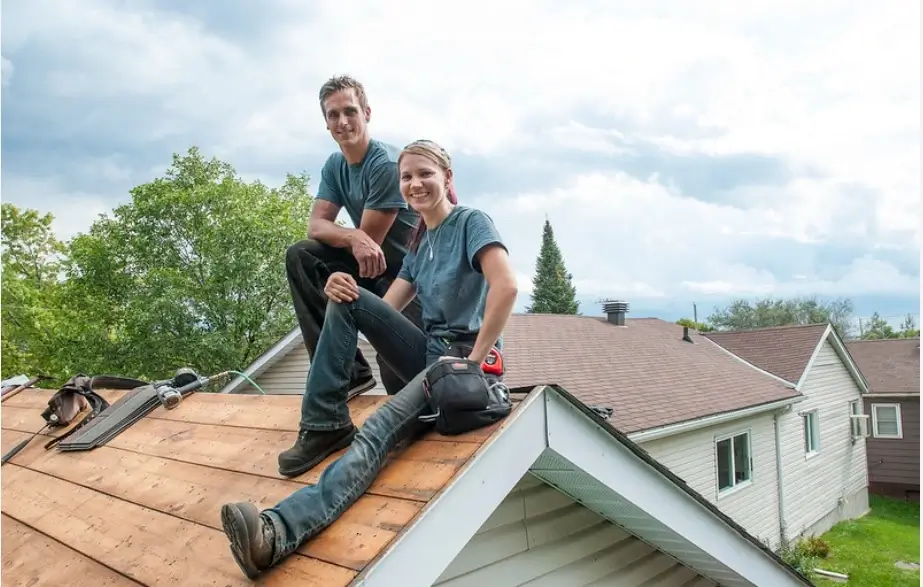 Trade work is highly valued in the UK as it is elsewhere, despite the tendency for some to treat manual labour as "unskilled". Indeed, trade work is anything but unskilled, often attracting considerably high wages for high-quality work that has a direct infrastructural impact. But shortages are threatening trade industries, as roofers and cladders report significant difficulty in hiring. This represents the perfect opportunity, though, for someone to learn a skill, change careers and find fulfilment in a meaningful trade.
Becoming a Roofer
Roofing is a lucrative career path to follow, and one which can be followed in a couple of key ways. The most common route to roofing is through hands-on experience with a construction business, trade team or as an assistant to a freelance tradesperson. Apprenticeships are also common, as a vehicle for placing younger aspirant roofers in posts alongside guided study at a learning institution.
Further to this, there are also academic routes to roofing. Formal qualifications can be achieved through courses at building colleges and universities. These courses are particularly useful routes of entry to more niche practices within the roofing industry (more on which later).
The Range of Work in Roofing
After graduating, qualifying or otherwise ascending into a formal roofing role, you will find yourself tasked with a wide variety of jobs and projects. Though roofing may seem a relatively narrow corner of a wider construction industry, it is in fact one that contains multiple areas of expertise.
As well as understanding best practice for tiling, flashing and otherwise waterproofing in both roof constructions and refurbishments, many roofers are expected to know how to properly fit insulation and install aftermarket products such as skylights.
Roofers are also hired for their diagnostic capabilities. You may be asked to inspect a roof and ascertain any faults or potential points of failure that need to be addressed. Common iterations of this relate to failures in waterproofing, where roofing timbers have rotted over time and require careful replacement. Wrapped up in both this and conventional roof construction is the ability to measure up and accurately cost for materials needed. 
Specialisms Within Roofing
The above tasks and undertaking describe the breadth of work available to – and asked of – the average roofing tradesperson, contractor or business. But there are also ways in which roofers can specialise in their craft, learning specific skills and practices in service of a niche demand.
One of the more visible specialisms in roofing relates to the renovation and refurbishment of historic or heritage architecture. Whether for listed buildings or new constructions in keeping with specific building traditions, specialist roofers in a variety of disciplines enjoy high demand for their rare skills.
Another relatively recent specialism centres around sustainability – a key issue for our time, and one which both individual customers and large-scale construction organisations are increasingly attempting to meet. Sustainable roofers might have unique understandings of sustainable and renewable materials, and their applications and limitations in roof construction. Roofing expertise might also cross over with solar engineering, in the installation of cutting-edge photovoltaic technology for greener homes and durable roofing.