An Intimate Guide on Buying Your First Piece of Erotic Lingerie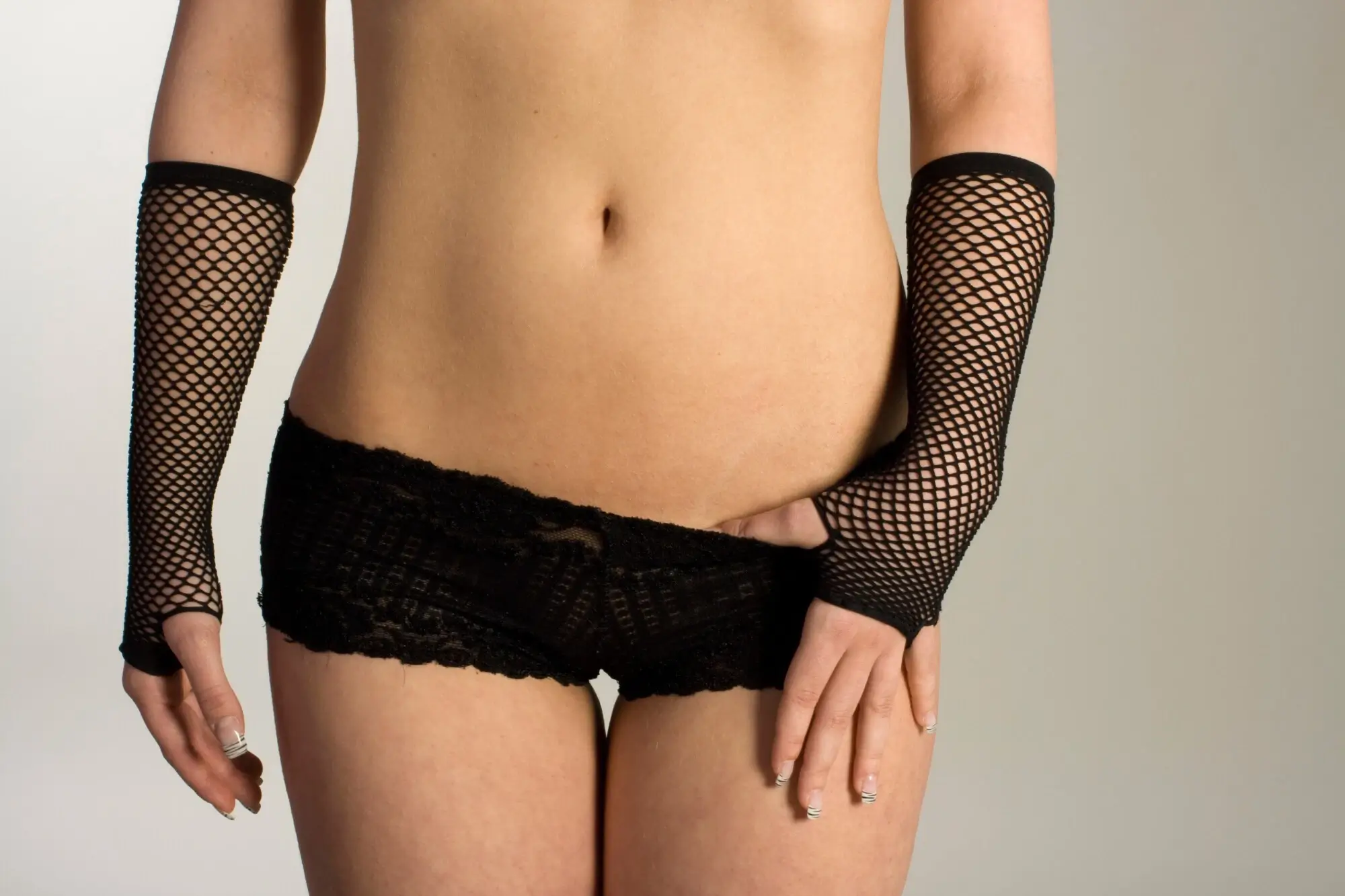 Sounds good, right?
If there's one thing that can help improve your sexual confidence, it's buying a beautiful piece of sensual lingerie. Lingerie is sexy and sensual, and adding one to your collection could be just the thing to re-spice up your sex life and make you feel sexy, confident, and ready to bring some heat to the bedroom.
Don't worry. We got you covered! Here's a short guide that'll help you know what to look for when buying your first piece of erotic lingerie.
Size Matters
Knowing your measurements is an important step — bust, waist, and hip size — to help you determine which size of lingerie you need. It's best to try and find lingerie styles with adjustable straps and bands, which will help ensure a comfortable fit.
Buying two sizes can also be beneficial in case one size is a bit too small. Comfort is key, as the last thing you want is to be uncomfortable wearing sexy lingerie that pinches in all the wrong places.
Know the Styles
Bras come in different cup sizes and can be strapless, padded, laced, or mesh. Panties can be bikinis, thongs, boyshorts, or crotchless. Stockings come in a variety of colors, patterns, and lengths. Chemises are typically longer pieces that hang over the midsection and can be made of lace, mesh, or silk. Babydolls are often short and lacy, sometimes with a strap underneath the bust.
Bodysuits are form-fitting and feature a zipper or snap closure. Finally, teddy lingerie pieces may be similar to bodysuits, but they often include cut-out details and are more open.
Consider Budget
When shopping for your first piece of erotic lingerie, it is important to consider the budget. Shopping on a budget does not mean you will not find something that looks and feels sexy while still being of good quality.
Start by browsing pieces made from materials like nylon or polyester. These materials may be more affordable, but they are also strong and may last longer.
Consider the Occasion
When buying your first piece of erotic lingerie, it's important to consider the occasion for which you are purchasing it. Will this piece of lingerie be for a special night with your significant other, or is it simply a naughty addition to your wardrobe?
If the lingerie is intended to wear during romantic times, you will want to choose something that is sexy and comfortable. Pick out colors and styles that you feel most confident and excited about.
Perhaps you will want something more subtle or demure or a more daring and risqué style that you would never typically wear. If you're looking for erotic lingerie brands, check newfinearts.com for various options.
Learn More About Erotic Lingerie
Buying your first piece of erotic lingerie can be daunting and intimidating. But, with the right planning, research, and a good understanding of yourself, your partner, and the way you two interact in private, you can make the right choice. Make
Did you find this article helpful? Check out the rest of our blog for more!