ABA Therapy: An Overview and Frequently Asked Questions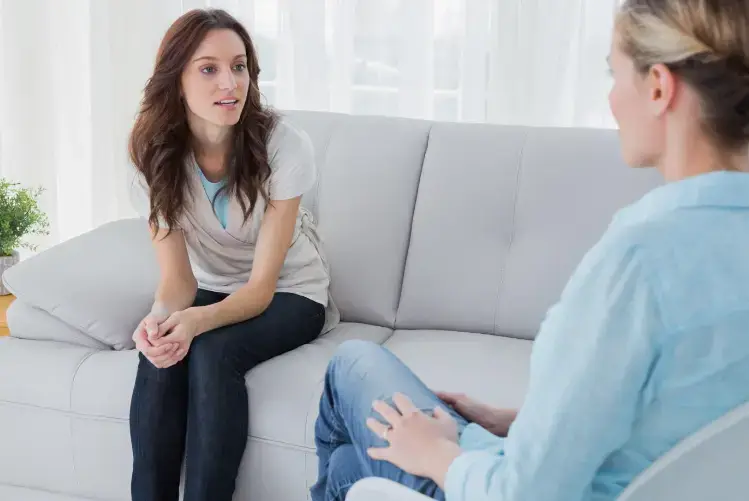 Are you an adult with an anxiety disorder or mood disorder? If yes, then ABA therapy may be the right option for you.
In the world today, many people suffer from various mental health disorders. These disorders can affect everything in a person's life. Sometimes, these disorders are severe to the point of being debilitating.
Embracing therapy can lead to fast progress in your disorder. Plus, you may also find improvements in your behavior and skills. Knowing more about ABA therapy can help you make an informed choice.
Here is everything you need to know.
What Is ABA Therapy?
ABA therapy, or Applied Behavior Analysis therapy, is an evidence-based practice used to help individuals with a wide range of behavioral issues. The focus of the treatment is on the individual's behavior and how to change it. ABA therapists analyze behavior to understand what is causing it, and then develop tailored plans to drop problematic behavior.
The goal of the treatment is to improve the person's quality of life as well as promote independence and social connectedness. This includes the use of positive reinforcement and the use of data to measure progress and treatment plans. Through reinforcement, the individual is encouraged to repeat desired behaviors, and negative behaviors are decreased.
What Is the Cost of ABA?
The cost of ABA therapy can vary depending on where you live, the program you choose, and the type of therapy your child receives. In Massachusetts, for example, a one-hour private ABA therapy session can cost up to $200. Intensive ABA programs, such as a full-day program or a weekend intensive program, can cost up to $50,000 per year.
The cost of telehealth services is less than the cost of in-person services. ABA services can be covered by private insurance or government programs such as Medicaid.
Additionally, some ABA providers offer sliding-scale services that make ABA therapy more affordable. It's important to research the cost of ABA therapy in your area before choosing a program for your child.
Who Provides ABA Therapy?
Those who provide ABA therapy need to have a degree in Applied Behavior Analysis or Psychology. It is best to look for therapists with more certifications such as an ABA Board Certified Behavior Analyst (BCBA). BCBAs have a higher level of skill and expertise in autism spectrum disorder and learning disability intervention.
This can give you clues in finding the best ABA therapists for your situation. Other qualifications to look for when searching for potential ABA therapists include post-graduate clinical work experience with individuals with autism, special education teaching experience, and expertise in Discrete Trial Training (DTT).
Discover These Frequently Asked Questions About ABA Therapy
ABA therapy can be a beneficial tool to help people with autism spectrum disorder reach their fullest potential. As such, it is important to consider the basics of ABA therapy.
Consider speaking to a professional about possible ABA therapy options and determining if this therapy is right for you or your loved one. Get the support you need today.
For more insightful articles on topics you care about, be sure to visit the rest of our blog!