8 Best Benefits of Chartering a Private Yacht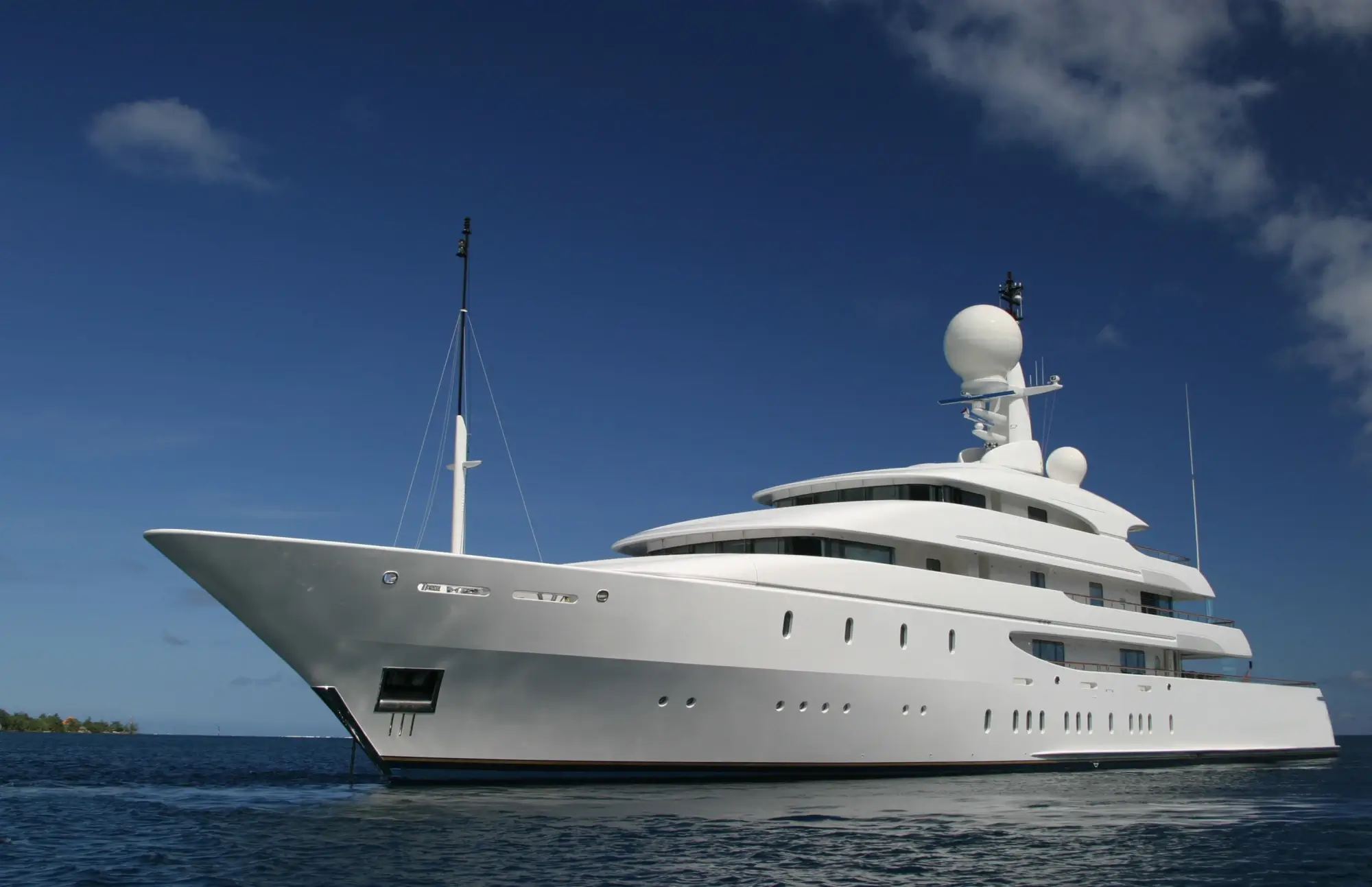 Are you saving your vacation days for an epic trip? Are you wondering where you should spend your holiday this year?
A survey showed that 58% of American adults have a summer trip planned or are in the process of planning one. If you don't have one planned yet, now is the time to start. It's crucial to take time to relax, but planning a vacation it's the most calming task.
This guide is going to tell you everything you need to know about the benefits of planning a private yacht vacation. Read on to learn why a yacht is the best option.
1. Personalized Experience
The first benefit that comes with booking a private charter is your entire trip will be personalized. The staff will give you their undivided attention.
On a large cruise ship, you're one of thousands. On a yacht, the crew will know you by name.
By the end of your trip, the staff will know exactly how you like things. If you have dietary restrictions, you have specific meals made 24/7.
You'll have a better experience because all your needs and wants will be met. The entire trip will revolve around what you want to do. This is a unique experience that you won't get on a large cruise ship.
2. Flexible Travel Times
You will be able to choose when you want to leave and how long you want to be at sea. There isn't a set schedule, so if you decide you want to stay an extra day or two you can.
If you only want to take a private charter out for a few hours, you can do that too. You can make changes to your departure time without worrying about losing the reservation.
3. Variety of Locations
When booking a cruise, you are limited in where you can go. The itinerary is set in stone.
However, when you charter a yacht, you can customize your schedule. There's a variety of locations to choose from and you can make changes at any time. 
You can decide where you want to go and how much time you want to spend there. It's common to feel rushed when you get to the port, but with a private yacht, you don't have to feel pressured to get back to the boat at a certain time.
4. Lots of Boat Options
A private yacht charter is going to have a variety of boats that you can choose from. If you want to rent a motor yacht, a sailboat, or a catamaran you can.
A large charter company will have different boat sizes and different price ranges. Some boats will even have a full fitness center and spa.
5. Privacy
Another one of the best private yacht benefits is privacy. You can invite family and friends and still have some restful time.
You don't have to worry about the staff being in your business. They will assist you when you need them and give you privacy.
There won't be any crowds and your holiday will be more intimate. You can have a romantic vacation without people asking you questions.
You can spend quality time with your partner without worrying about other people interrupting. A yacht dinner cruise is a great way to have a romantic dinner without anyone or anything distracting you or butting into your conversations. 
6. Convenience
One of the reasons many people take advantage of private charters is convenience. Unlike other cruises and booking trips, you can relax knowing the risk of delays is low.
You don't have to worry about logistics and you get what you paid for. You will have the staff's undivided attention and won't have to wait in long lines for food, drinks, and activities.
7. Less Expensive
While booking a yacht isn't cheap, it is more affordable than buying your own. The cost will be determined by the time of year and the size of the book.
However, you can find one that is within your budget. It will just take a little extra research.
It's important that you don't go over the budget that you have in place. Being pressured into spending more than you're comfortable with will only make the trip stressful and less enjoyable.
8. Custom Activity List
When you charter a yacht, you can choose what you want to do. Often times on group charter trips, the activities are already set in stone.
With a private charter, you can take a relaxing boat ride to watch the sunset or plan a scuba diving excursion. Maybe you want to fish or ride jet skis instead, the options are limitless.
You can plan a romantic cruise or a family day. That's the beauty of a private yacht charter. You don't have to plan around what other people want to do.
Have you ever been on a cruise and there wasn't any room in the hot tub or pool? Well, you won't have to share any of the amenities on a yacht.
Private Yacht Benefits
Planning a vacation can be stressful. Oftentimes, the planning process can take all the fun out of the trip. This year, instead of booking a large cruise, consider a private yacht.
As you can see, there are benefits that come with a small private tour. You'll have a personalized experience that you won't get on other vacations.
For more travel tricks and hacks, keep browsing our site. We've traveled all over in order to give you the best tips, so you can have an enjoyable and relaxing trip.