6 Things to Consider When Choosing an Alcohol Addiction Treatment Center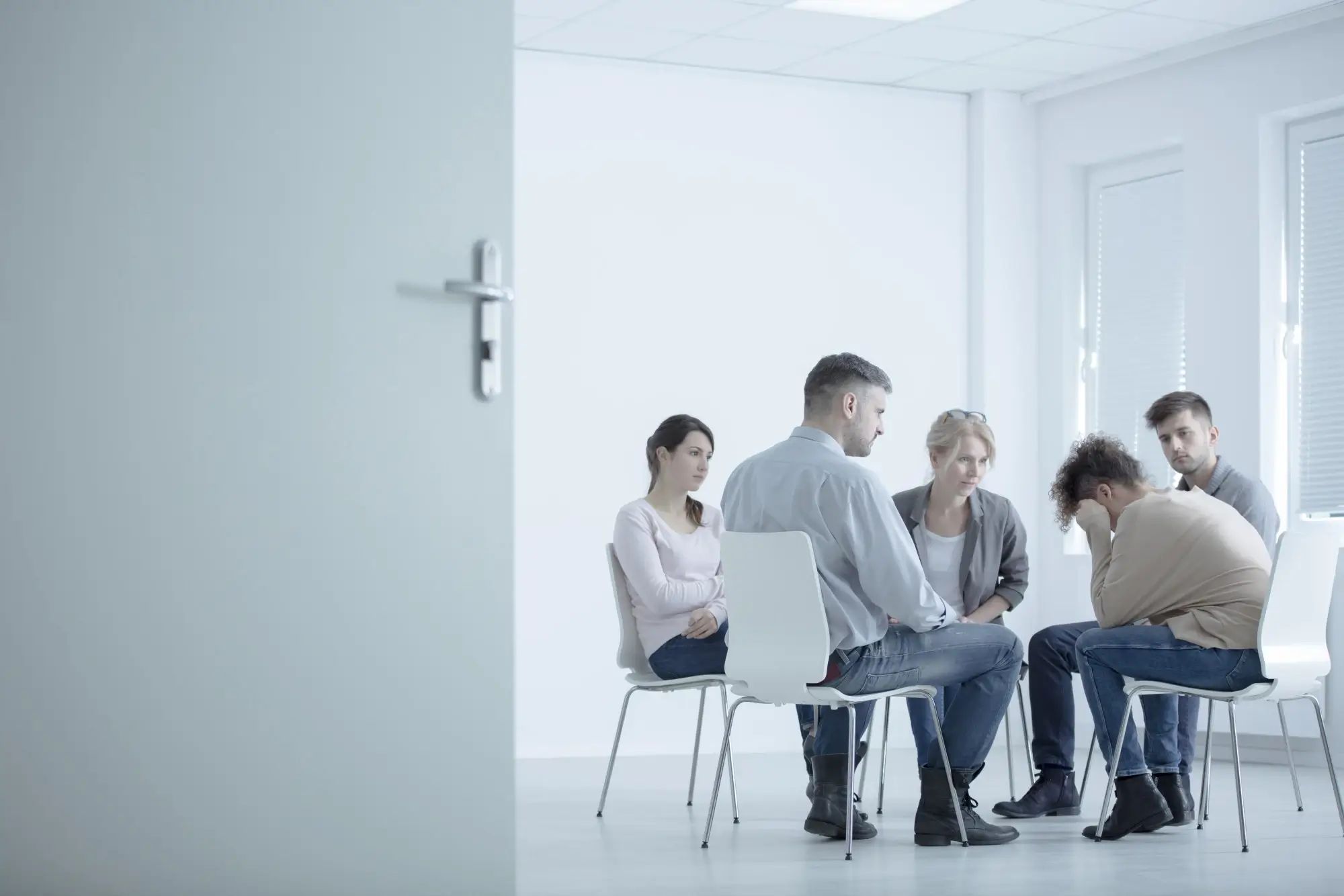 You or a loved one are fighting an addiction, and are in need of treatment as soon as possible. You've been looking online, and have found some promising potential facilities.
Before you give them your credit card information and sign yourself up, there are a few things you need to know. What are the best indicators of a quality alcohol addiction treatment center?
We'll give you some tips and information to help guide you along your journey. Keep reading to learn what to look for when choosing the right treatment facility for you or your loved one.
1. Speak With A Treatment Provider
One of the best things to do when seeking help is to talk to a treatment provider. This is where a person can provide information to the treatment provider. It will help them to better check the patient's situation. It allows the treatment center to determine the most effective type of treatment.
You can talk with the provider about the person's history of addiction. Also, assess their physical and mental health and their demographics. Make sure to take of their goals for recovery, and any other pertinent information.
2. Investigate Various Rehab Options
It is important to explore the various types of rehab available in order to find the best fit. Be sure to ask questions about the following:
credentials of the staff
types of services offered
cost
timeframe
and insurance coverage
Ask about any support services that the facility offers. Ask about aftercare programs and family education sessions. It is important to find an appropriate facility for the individual's specific needs.
Seek out a program that provides customized, comprehensive, and individualized treatment plans. Finding the right treatment center for alcohol addiction is an important decision. It can be the difference between a successful recovery and continued alcohol addiction.
3. Types of Rehab Centers
When choosing an alcohol treatment center, it is important to consider the types of Rehab Centers available. These are all important types of treatment centers to consider when researching options for a successful alcohol addiction recovery program.
Inpatient Rehab Centers
Inpatient rehab centers provide 24-hour support and care for individuals with substance abuse. This type of center typically offers an intensive, structured program that lasts from 28 to 90 days.
Outpatient Rehab Centers
Outpatient rehab is less intense and requires fewer hours of treatment each week. It is usually between 3-5 hours depending on the severity of the individual's situation.
Outpatient centers also provide medication-assisted treatment when needed. Outpatient rehab centers often serve as the starting point for many individuals who may then transition to a more intensive program when applicable.
Intensive Outpatient Programs
Intensive outpatient programs involve face-to-face sessions with an addiction specialist. This can be more cost-effective than an inpatient program. Sessions usually last three hours a day, three times a week for a period of several weeks. IOPs often offer medication-assisted treatment as well, which can help with cravings and drug and alcohol withdrawal symptoms.
Part-time Residential Programs
Part-time programs share many features with inpatient treatment. These programs can serve as a stepping stone to a more comprehensive level of care. It can also be considered to be used as a stand-alone service.
The advantage of a part-time program is its affordability and flexibility. Part-time programs allow patients to practice new skills in their own environment and garner the support of their family and friends during treatment.
4. Different Types of Therapies Offered
The types of treatments and therapies provided vary depending on the individual's needs. In addition to traditional treatments, some centers also offer alternative therapies. Nutritional and exercise programs are often included in addiction treatment plans.
Here are the common treatment and therapies that you should be aware of.
Individual Therapy
Individual therapy consists of one-on-one discussions with a trained therapist. It helps the patient deal with issues that may have contributed to the development of alcohol dependence. During individual therapy sessions, the therapist works with the patient to identify the underlying causes of addiction.
Family Counseling
Family counseling helps to identify the underlying causes of the addiction. It also assesses how the addiction has impacted the family dynamic.
Counselors help to strengthen family ties by encouraging communication and fostering positive relationships. They also work together to create a treatment plan and provide support to help the individual recover.
Group Therapy
In group therapy, participants work together to understand the underlying issues that cause and maintain their dependency on alcohol. They can explore personal subjects, and share their experiences in a safe and positive environment.
Group therapy helps individuals take responsibility for their behavior. It allows the development of problem-solving skills, setting goals, and making positive changes in their lives.
5. Importance of Location
Treatment centers should be located in areas with access to medical and social services. These services include psychiatrists and support groups. Being in an environment that offers professional help and support can be invaluable to those recovering from alcohol addiction.
The location of a treatment center can give the addict a chance to start fresh and gain distance from their old lifestyle and environment. This can prove useful in giving them a different perspective and the beginnings of a healthier life that is free from alcohol.
6. Evaluate the Cost and Insurance Coverage
While in-patient treatment can be extremely effective, there is a hefty financial burden associated with it. It's good to understand the associated costs of treatment for alcohol addiction. It's important to look into what insurance coverage your center of consideration accepts.
Depending on your policy, your insurance could cover a large portion of the cost of treatment. Knowing this information ahead of time can save you time, hassle, and money. If the insurance coverage is inadequate, there may be payment plans available.
Choosing the Right Alcohol Addiction Treatment Center
Choosing the right alcohol addiction treatment center is critical to a successful recovery. It is important to research various centers to determine the one which fits you best.
Prioritize location, specialty, cost, and whether a center offers detox programs. Taking the time to make the right decision can provide the support and structure needed to make a lasting change.
Make an informed decision and reach out for help today.
If you find this article helpful, make sure to browse our blog for more interesting reads.