5 Tips to Help You Start Cosplaying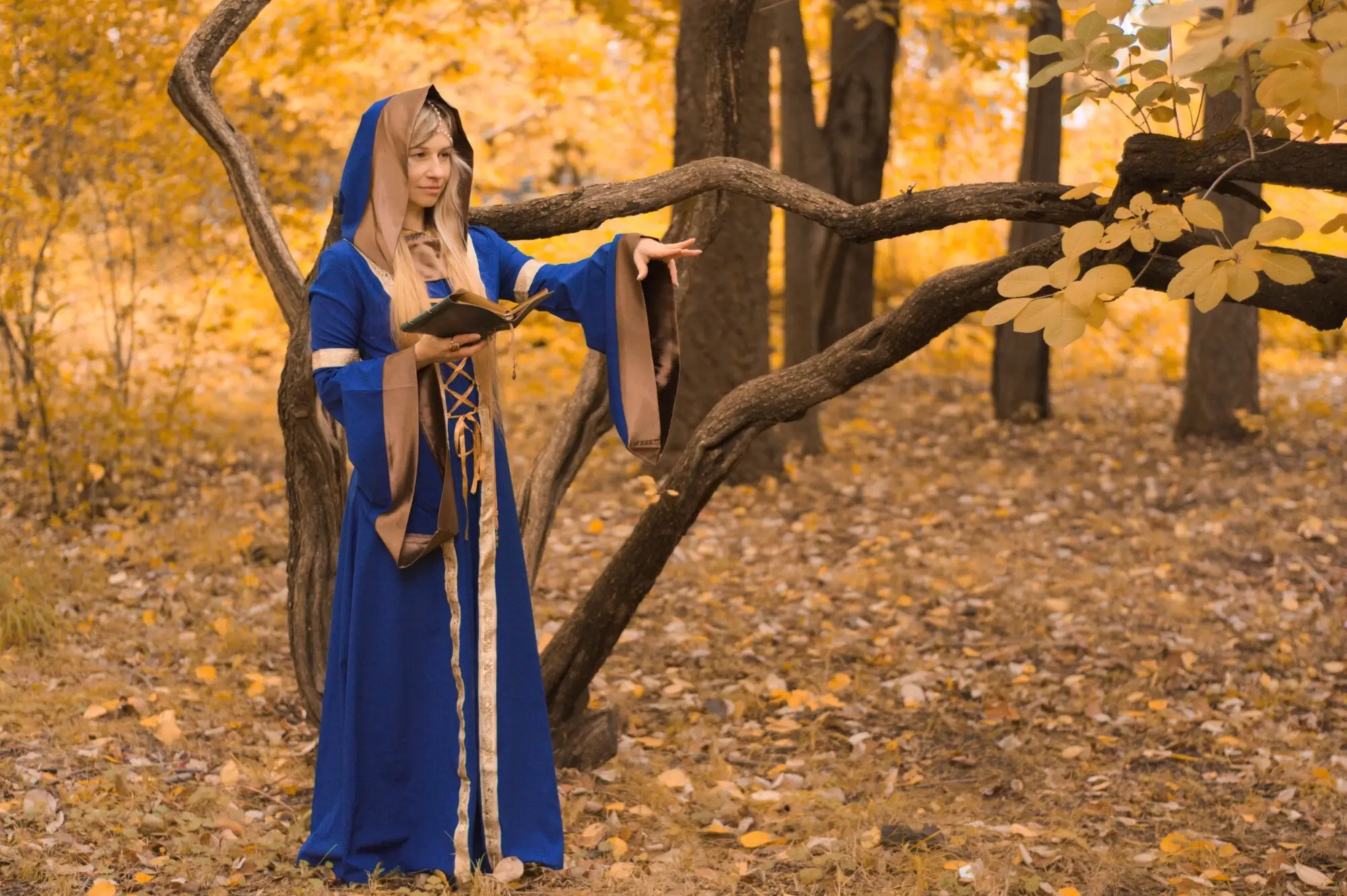 Are you a huge fan of anime or video games? Are you interested in cosplaying?
Cosplaying is all the rage these days and gives fans such a wonderful way to express their fandom for the things that they love. But what exactly is cosplaying?
If you've ever been interested in becoming a cosplayer, you're definitely not alone! If you're new to this activity and not sure where to begin, here are several cosplay tips for beginners. Read on!
1. Pick a Character You Want
When it comes to cosplaying, choosing a character that you want to help you start cosplaying is an important decision. For example, if you want to cosplay Viking, choosing a character with great strength, courage, and integrity is an ideal pick.
Norse mythology is filled with many powerful characters that embody these traits. From Thor to Odin, there are many characters to choose from that will provide you with inspiration and show the story behind your cosplay.Pick a character that speaks to you and your journey. To truly lead you forward and into the Viking way of life, click for more on Viking cosplay here.
2. Crafting vs Buying a Costume
Crafting your costume also gives you the opportunity to learn how to sew and craft, which can help you develop or refine a valuable skill. However, crafting can be time-consuming, and if you aren't familiar with the necessary tools and methods it can be quite difficult.
Buying a costume might save you the trouble of having to make it yourself, but you're likely to pay more money for it and it may not be as unique as a handmade costume.
Ultimately, it comes down to preference. Some may prefer to buy a costume for their cosplay, while others will be more hands-on and make it themselves.
3. Practice Posing and Facial Expressions
Practicing posing and facial expressions can be intimidating at first, but taking the time to practice can help you capture the spirit of the character you're trying to portray.
Pay close attention to the minute details in your character's expressions and practice them so you can adopt them for your cosplay. Practice various hand gestures to add more dimension to your character.
Rehearse in front of a mirror or ask friends for feedback on how you're doing. Take time to really embody the character and have fun with it.
4. Makeup and Accessories
A necessity for cosplay, makeup can be used to enhance or even completely change your facial features. The style of makeup for each character varies depending on your desired look.
Accessories are also a great way to bring your character to life and make it something extra special. It can range from wigs to hats, jewelry, masks, and even weapons.
5. Finding Your Cosplay Community
Social connection is important for many reasons, one of the most important being it is emotionally comforting. When you are part of a like-minded cohort, you can easily gain support and inspiration from them.
Also, many cosplay communities are enriched with resources that can help aspiring cosplayers such as tutorials, how-to guides, and even offer advice on where to buy supplies or costumes.
Learn More About Cosplaying Today
Cosplaying offers many rewards: from feeling more confident in yourself to meeting like-minded people, the possibilities are endless. With these tips, you're ready to finally start your cosplay journey.
Be sure to budget your time and money effectively, research your costume, and take creative liberties. Get creative and have fun; you're on your way to becoming a real cosplayer!