3 Long Distance Date Ideas to Try in 2023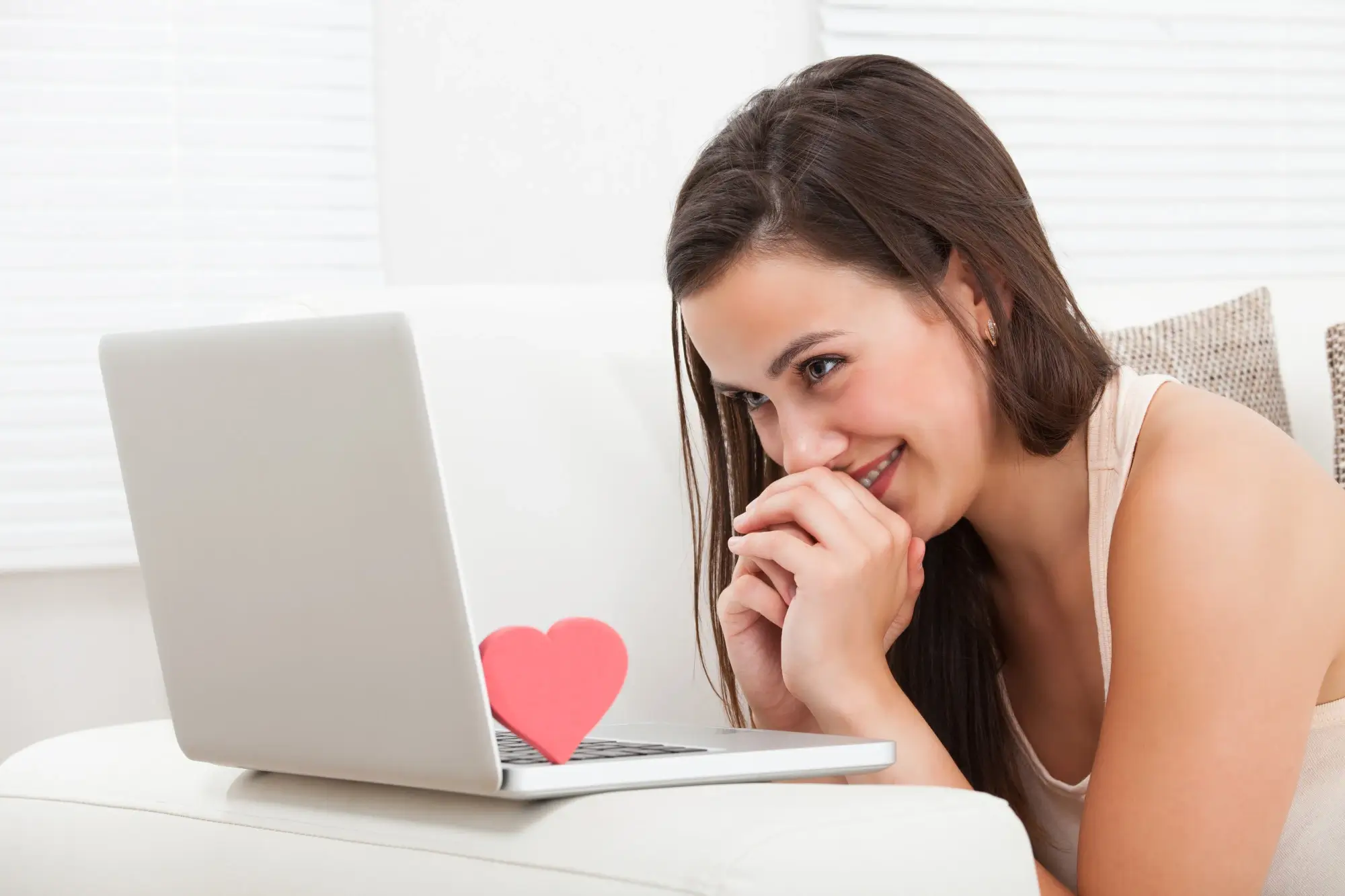 It's 2023, and the world is bouncing back to normal. Employment recovers more slowly than others, but it's about time you finally meet up with your long distance partner!
Are you a long distance couple? How do you stay strong and make your relationship last? With the previous few years' technological and digital dating advancements, there's much to do to keep your relationship fresh!
With all of the distractions that being physically separate has, it's best to ensure your relationship stays special. Read on to discover long distance date ideas to keep your spark alive!
1. Start A Video Call and Take Walks or Classes Together
Why not start a video call and take a walk outside? Explore new areas together! A video call is a great way to stay close in 2023. It's like a virtual version of being together for a couple of hours.
You can join virtual classes to learn a new hobby or skill together. It's a great way to stay motivated, as you can encourage each other when challenges arise. There are plenty of online cooking challenges couples can take part in, ensuring a delicious date night.
2. Play Games or Go Online in Multiplayer Mode
This year, playing games or going online in multiplayer mode is a great way to bond and spend quality time together. Many popular video games and multiplayer experiences exist today. There's Fortnite, Uno, Jackbox, and Houseparty, but newer games always come out.
If board games are more your speed, virtual chess, checkers, and Monopoly are all great choices to stay connected. You can also simulate an epic night out, such as going to a virtual movie theater or pod racing.
From tournaments to watching videos, playing games, or going online in multiplayer mode gives you plenty of options. You can get creative in your long distance date ideas this year.
3. Create a Bucket List or Take A Love Language Test Together
You can be in different places to make some date plans. These helpful tips for date ideas will be useful for you and your partner soon. Try making a bucket list of unique activities to keep the relationship fresh and strong.
You can also take up a new hobby like baking or playing chess together. Start planning a date that you and your partner can do together online!
Another option is to take a love language test together and identify how each other wants to receive and give love. Knowing each other's love language can help foster a better relationship and understanding of each other. Making an effort to do activities that create time, effort, and love can go a long way and be memorable.
Keep Your Relationship Fresh Using These Long Distance Date Ideas
With more ways to connect online, you can experience thoughtful moments with your special someone from miles apart. Try these ideas and make your special connection even better! Don't forget to add the personal touch of surprise gifts and "I love yous" for a memorable virtual date.
2023 will bring us closer together and make meeting up easier. Take advantage of these new possibilities, and try out some of these long distance date ideas!
Was this article helpful? Visit our blog for more content.